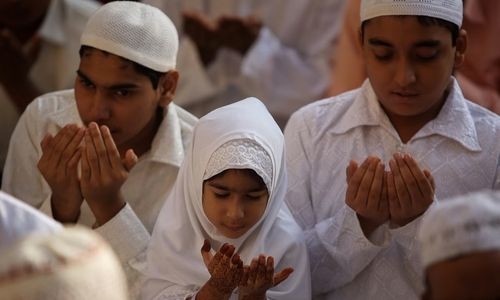 Why festivals are important
By Captain.MAHMOOD AL MAHMOOD
I wish all our readers Eid Al Adha Mubarak. This glorious festival is symbolic of sacrifice and devotion to God and although we tend to forget it, these festivals are reminders of our true purpose as humans – to grow spiritually and become closer to God.
Sadly, the world is reeling under a wave of violence. Just on Friday, we heard the shocking news of the assassination of the former Japanese PM, Shinzo Abe. Although today the world is in a much calmer space than perhaps a century ago, in terms of there being less large-scale conflict (other than Ukraine-Russia), we are surrounded by the cracks of several smaller battles and more localized infighting.
Unlike the US, where the gun lobby literally puts a gun into every person's hands , Japan has the toughest gun control rules and yet, the killer of former PM Abe fashioned a home-made gun and carried out hisdastardly plot.
This is why we need our moral compass to be eternally corrected and pointing to the Almighty. When we celebrate festivals and come together as family and community, we understand the value of doing things for each other and creating a better world for our children.
It is an opportunity to pass on sacred traditions to our next generation, create some new and good spiritual habits for ourselves and make resolutions to live a better life.
Festivals are the battery chargers we urgently need to boost our spiritual energy levels. There is more to these occasions than just greeting cards and gifts and we must remember to make room for the sacred within our celebrations.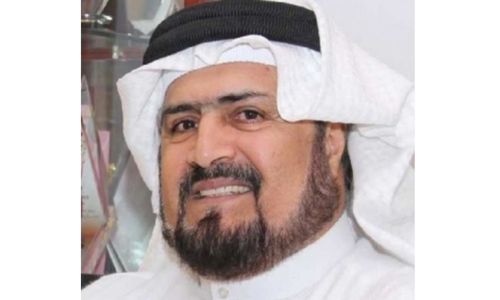 (Captain Mahmood Al Mahmood is the Editor-in-Chief of The Daily Tribune and the President of the Arab-African Unity Organisation for Relief, Human Rights and Counterterrorism)