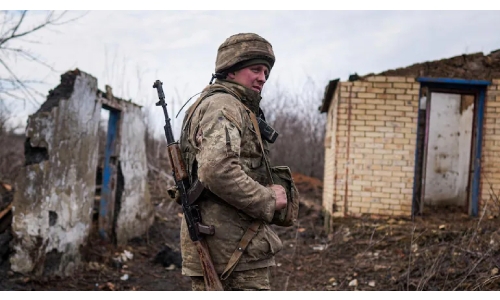 A prayer to avert deadly war
By Captain Mahmood Al Mahmood
In what seems like the script of a sci-fi movie, the ugly war between Russia and Ukraine has even taken to outer space. America has threatened to pull the plug on the jointly operated International Space Station and there are fears that the station will crash on some territory, causing massive damage and losses. Meanwhile, images of cratered roads and injured civilians flooded the internet in the aftermath of Russia's attack on Ukraine.
As the season turns to mild springtime in the GCC, the Ukranians are still in the grip of the legendary winter and there is fear of untold hardships for the common people. We can expect another wave of war refugees soon, this time from Ukraine and sadly, in the tumult of providing them with adequate basic care – housing, healthcare and food – humanity will once again lose sight of the devastating damage we shall be inflicted upon the youth and children who are the bridge to the world's future.
Quite rightly, the leaders of the Gulf Cooperation Council (GCC) countries have underscored the need for restraint and respect for international law even as the battle rages in Ukraine's streets.
Is it too late to hope for a reversal of (mis)fortune? The fact is when our leaders take a stance, they are expressing their moral opinion and it is bound to make a difference in the long run. All the countries in the world must raise their voices against the unprovoked attack by a giant neighbour against a smaller country.
If we do not do so, there will be no protest when it happens to us. War between countries is deadlier today than ever before, thanks to nuclear weapons and even civilian installations such as nuclear power stations which can be targeted and turned into killing fields. The world has just emerged from a cruel pandemic that robbed us of so many loved ones, so much talent and promise and pock-marked our past two years.
Just as we are able to raise our eyes in hope, is it necessary to start a cruel war? Have we not learned to value human life and cherish our planet? I fervently pray that we shall see the foolishness of our ways and let better sense prevail.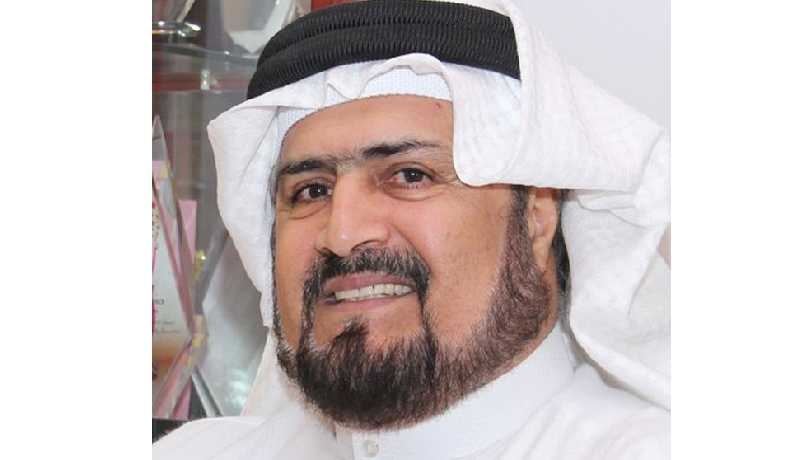 Captain Mahmood Al Mahmood