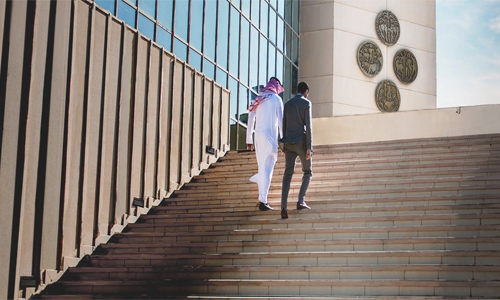 Banking on lessons for the future
In 1971, when Bahrain became independent and began its transformation as a modern nation, our leaders quickly realised that the true wealth of our country lay in its human resources. The Late Emir, our Ruler Shaikh Isa bin Salman Al Khalifa and HRH the Prime Minister Prince Khalifa bin Salman Al Khalifa were visionaries who sought to harness this strength for the new nation's growth. Under the careful eye of HRH the PM, the modern Bahrain banking industry was born, a global hub that used the geo-political position of the Kingdom to full advantage to serve the East and the West.
We have recently marked 100 years of modern banking in Bahrain. This is one of the most important service industries in the Kingdom and has lived up to its promise, generating jobs and new skill sets for Bahrainis and boosting the national economy. Having started as an offshore hub, Bahrain is today a leader in Islamic finance and also in the fintech industry of the MENA region. What is more, the Bahrain banking industry has kept pace with important challenges such as monitoring and managing money laundering threats, mounting a measured response to crypto currency and closely monitoring cyber crime in the financial world.
Most importantly, Bahrain's banking industry is a great example of how we can enable our people to maximise their potential. The BIBF is a fine institution of learning and its association with global centres of study and universities of repute has made world-class training accessible to all banking professionals. Similarly, banks in Bahrain are encouraged to bridge the gender divide and Bahraini women have positions of responsibility in the industry and indeed, they are leaders in the fintech sector.
As we celebrate the centenary of this valuable sector, let us implement these lessons in newer areas – the knowledge industry and the manufacturing sector which Bahrain is developing. We need to harness the ample government support and resources that we get and make it possible for Bahrainis to thrive in this new workplace. For that, the new entrants as well as the established names must align their vision with the past history of the Kingdom's banking success and its future 21st century potential.
(Captain Mahmood Al Mahmood is the Editor-inChief of The Daily Tribune and the President of the Arab-African Unity Organisation for Relief, Human Rights and Counterterrorism)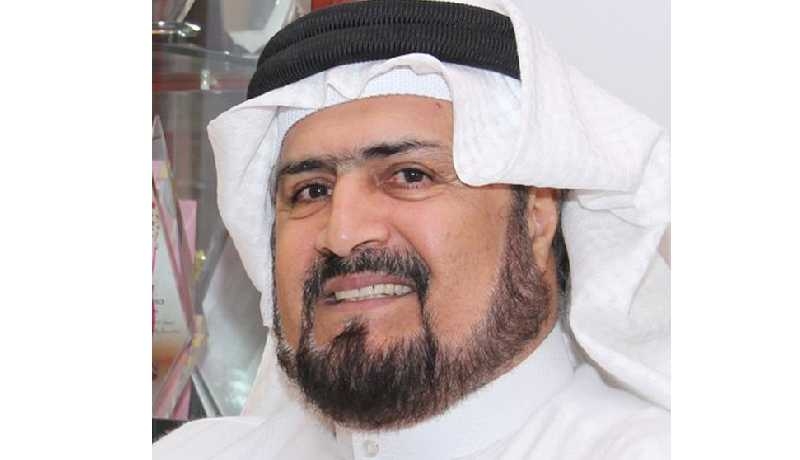 Captain Mahmood Al Mahmood