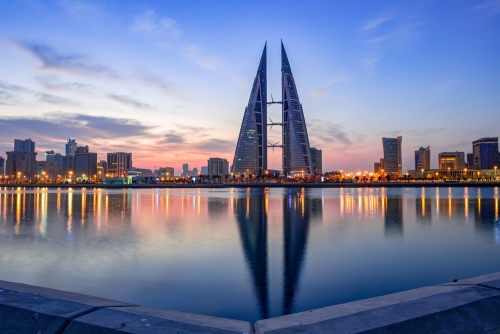 Foreign investors need to be heard
It is a well-known fact that the GCC countries have historically turned to expatriates to work alongside their nationals in building the modern infrastructure of their countries, post the 'seventies oil boom. And yet, ex-pat employees are unfortunately the soft target whenever GCC governments and lawmakers need a bit of chest-thumping to show that they are working for nationalization.
Of all the initiatives that the region has seen, perhaps HRH the Crown Prince Salman bin Hamad Al Khalifa's successful dismantling of the rigid sponsorship system was perhaps the most effective because it led to the establishment of a transparent development and training channel in Tamkeen while giving foreign workers the right to change jobs, thus levelling the workspace.
Bahrain has also always topped the table of investor-friendly countries, thanks to a clear and fair legal system and a sizeable pool of educated Bahrainis, willing to work. But this has to now be measured in terms of what support we are giving our investors at the time of the pandemic. Attracting investors with our undeniable advantages during good times is the easy part.
Keeping them and protecting our goodwill in international business circles is the true test of our ability to remain in the big league where FDI – foreign direct investments – are concerned. To do this, we need our MPs to draft a clear recovery plan that will include foreign business owners as well.
It will be unfair to exclude them from the concessions since many have chosen Bahrain to invest their life-savings in business. They pay VAT and they pay GOSI charges for employees just like the Bahraini business owners do and we must reciprocate by supporting them.
Besides our MPs, we need bodies such as the BCCI to connect with the business community and investors and understand how they are coping and what help they need. Our government is most forward-looking and we need to give them data and inputs on how they can support investors at this critical juncture. The same level playing field that workers today enjoy, must be a measure of success for investors too.