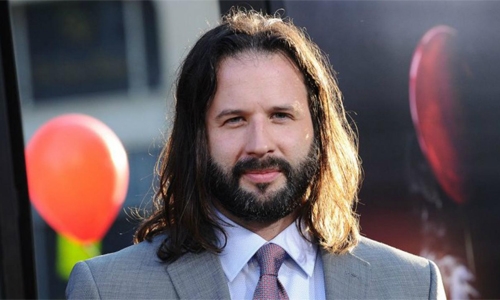 Dauberman speaks on working with Patrick Wilson, Vera Farmiga
Gary Dauberman will be making his debut as a director with horror film "Annabelle Comes Home", and says he is glad that he got to work with stars Patrick Wilson and Vera Farmiga on his first film. Dauberman, the screenwriter of the "Annabelle" films, "IT", upcoming "IT Chapter Two" and "The Nun", will make his directorial debut "Annabelle Comes Home", which is produced by Peter Safran, who has produced all the films in the "Conjuring" franchise along with "Conjuring" universe creator James Wan, who has produced the last five films under his Atomic Monster banner.
"Having the opportunity to direct Patrick and Vera as Ed and Lorraine Warren was really a dream come true," Dauberman said in a statement. "They know these characters so well and have such great ideas about how to work through a scene. It felt like getting behind the wheel of a Ferrari; they work so smoothly and know just what to do, on some things you just take your hands off the wheel and know you're in great shape," he added.