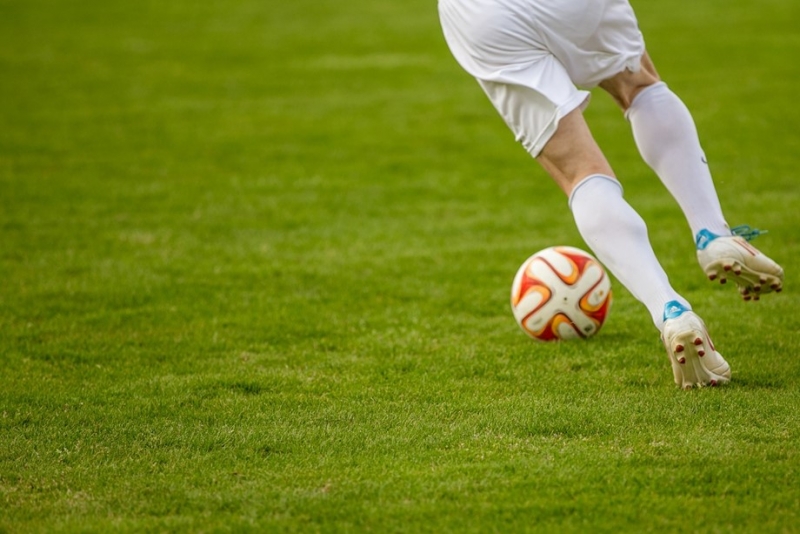 Shutdowns and lockouts as coronavirus impacts top soccer leagues
London
Europe's top soccer leagues and competitions continued to grapple with the evolving coronavirus crisis on Tuesday with most carrying on but many barring fans from attending matches.
Series A has been left in limbo with the Italy in lockdown in an attempt to stem the spread of the virus that has infected more than 9,000 people and killed 463 in the country.
On Monday the government said all sporting events would be cancelled until April 3, leaving Serie A on hold and with serious doubts as to whether a gripping title race between Juventus, Lazio and Inter Milan will even be completed.
In Spain, where cases have risen dramatically in the past few days, La Liga announced that the next two rounds of fixtures would be played behind closed doors.
The French League followed suit, announcing that all Ligue 1 and Ligue 2 matches will be played without fans until April 15.