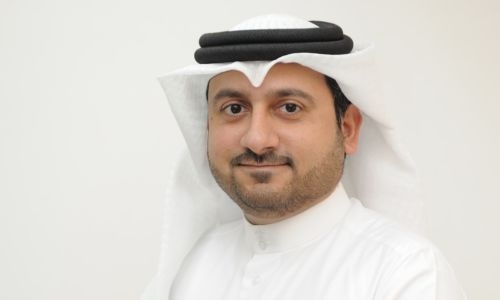 Bahrain Polytechnic receives over 4500 applications
TDT | Manama
The Daily Tribune – www.newsofbahrain.com
Bahrain Polytechnic has received over 4,500 applications for admission for the next academic year, Director of Admission and Registration, Ahmed Malalla said.
The application period began on April 26 and ends on June 18.
Malalla said that the large number of applications is an indication of the solid reputation the Polytechnic has as the best choice for students not only at the local level, but also at the regional and international level.
"The Polytechnic's academic programs are in line with the requirements of the local and international labour market, which are developed after consultation with industry partners," Malalla said.
"This is in addition to the high-quality teaching methods that would develop students' skills and qualify them to join the labour market upon their graduation."
As for the method of applying for the Polytechnic, Malalla explained that the process of submitting applications will be completely online through its website (www.polytechnic.bh).
Applicants will need to pay the application fee (BD 20 non-refundable) and select their entry test date upon completing their payment.
Applicants must also submit a copy of their smart card or passport (valid) and their secondary/ high school certificates available to them at the time of the application.
Malalla said that sample test questions can be found on the Polytechnic's website, and that admission is based on the students' fulfillment to all admission requirements and to the number of seats vacant in each programme.
The high number of applications for admission to Bahrain Polytechnic for the next academic year is a positive sign for the institution.
It shows that the Polytechnic is a popular choice for students who are looking for a high-quality education that will prepare them for the workforce.