LULU gears up for 'LIVE FOR FREE' promotion
TDT | Manama
The Daily Tribune – www.newsofbahrain.com
LuLu Hypermarket has launched an exciting Ramadan promotion that offers affordability, thrill, and 100 chances to win deals worth BD 150,000 for the whole of 2023.
The event was inaugurated by Eman Al-Doseri, the Undersecretary Ministry of Industry & Commerce, alongside RHF Secretary-General Dr Mustafa Al Sayed and LuLu Group International Director Juzer Rupawala.
The promotion, called "Live for FREE," is a raffle draw that offers customers a chance to win a year's worth of free vouchers for groceries, fashionwear, personal care products, school stationery, medical care, cinema tickets at the state-of-the-art EPIX Cinema, and kids' entertainment vouchers to use at Fabyland.
All these offers come for free and are valid for one year. Shoppers can enter the raffle draw by spending just BD 5 at any LuLu outlet. The "Live for FREE" promotion runs from March 15th to April 25th, when Ramadan and Eid purchases are at the busiest for shoppers.
Customers can double their chances of winning by choosing selected brands.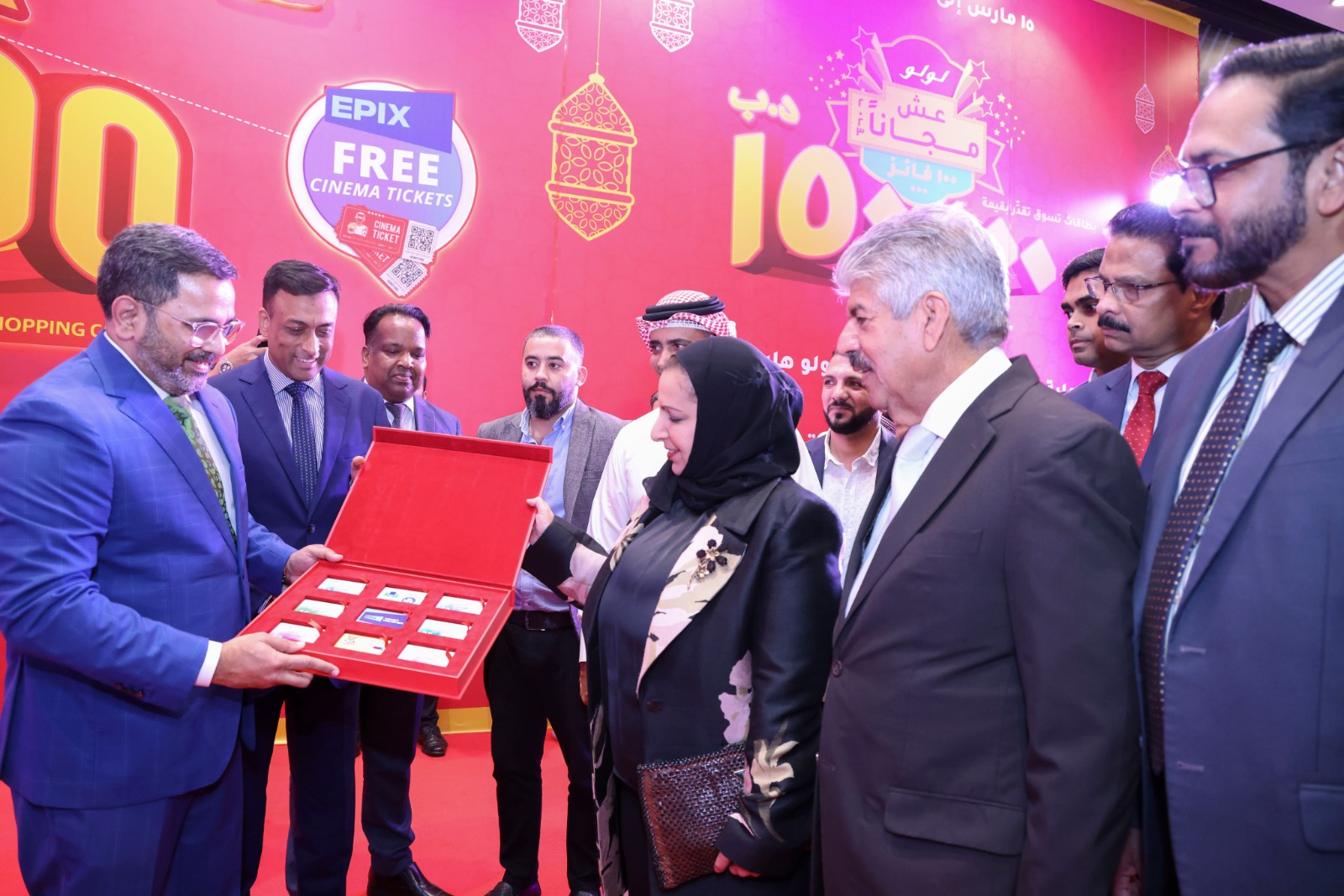 "Price Lock" campaign
LuLu also announced a valuable "Price Lock" campaign for the rest of 2023 to support customers and combat global price inflation.
The campaign will freeze the prices on more than 200 products in all categories, including fresh foods and supermarket items. The prices on these daily essentials will remain locked till the end of 2023, making it easier for customers to budget their cost of living.
"LuLu Cares" charity
In addition to these promotions, LuLu has also planned the "LuLu Cares" charity drive, "Every 100 Fils Counts," in collaboration with the Royal Humanitarian Foundation (RHF).
Through this CSR project, every shopper at the nine LuLu Hypermarkets in Bahrain can donate any amount towards the collection, which will be used by the RHF for the welfare of orphans in their care. Eman Ahmed Al-Doseri said the 100 fils initiative may be small in size but is significant in scope.
Dr Al Sayed, quoting HH Shaikh Nasser bin Hamad al-Khalifa, HM the King's Representative for Humanitarian Work and Youth Affairs and the Chairman of the Royal Humanitarian Foundation, said, "no act of charity is too small if performed with devotion."
He added that every 100 fils counts and can make a big difference, and the program is designed to encourage the smallest donor to participate in the spirit of giving and sharing, teaching valuable lessons to all. He praised LuLu Group for their exemplary corporate spirit and social responsibility by making this their cornerstone Ramadan programme.