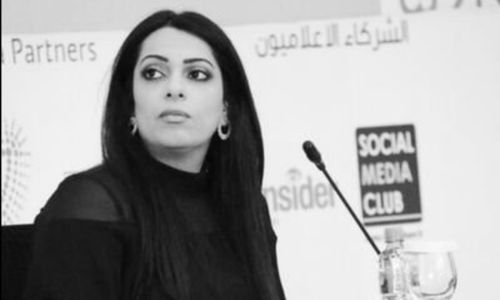 Bahrain Real Estate Investment Exhibition to be held in February
TDT | Manama
The Daily Tribune – www.newsofbahrain.com
Under the patronage of Shaikh Salman bin Abdulla Al Khalifa, Chairman of Real Estate Regulatory Authority President of Survey and Land Registration Bureau.
the Real Estate sector in Bahrain will hold the fourth edition of Bahrain Real Estate Investment Exhibition 2023 (#BREIX23) from February 9 to 11 at the Bahrain City Centre Mall.
The previous editions were held in 2018, 2019 & 2020. #BREIX23 focuses on the housing and property investment opportunities offered at the Bahraini local market.
The Exhibition also emphasises the offerings of licenced properties all at the convenience of the busiest shopping mall which guarantees for visitors easy access to a wide array of quality projects in one place.
The Bahrain Real Estate Investment Exhibition 2023 is organised by Expressions Media for the fourth year.
Aseel Al Mohandis, Founder and Director of Expressions said: "The idea behind BREIX was to simplify the property investment process.
We brought handpicked and licenced properties from the finest developers to a busy and dynamic mall at convenient times."
In 2020, BREIX attracted around 30,000 visitors and 15 exhibitors. Exhibitors were major property developers, and property managers and service providers.
The Exhibitors offered attractive deals and launched some of the most exciting new projects.
Aseel continues:" The exhibition promotes the real estate culture in the Kingdom of Bahrain as a non-oil economic sector that needs to be further developed and to empower a generation of Bahrainis qualified to lead and develop the real estate sector."