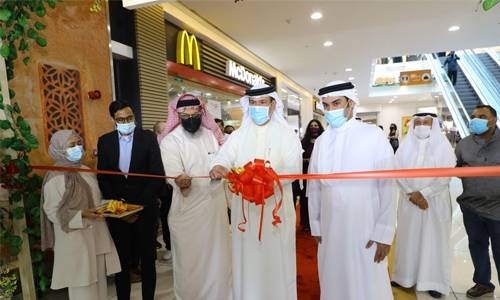 Oasis Mall Riffa celebrates 12th anniversary
TDT | Manama
The Daily Tribune – www.newsofbahrain.com
Oasis Mall Riffa celebrated its 12th anniversary, under the patronage of Brigadier Isa Thamer Al Dosari, the Deputy Governor of the Southern Governorate.
The event was graced by Sheikh Salman bin Rashid Al Khalifa – Board Member, Al Rashid Investments, Abdullah Ibrahim Abdullatif – Member of the Municipal Council of the Third District Southern Governorate, Samir Misra - Territory Head, Al Rashid Group, along with senior officials of Al Rashid Group.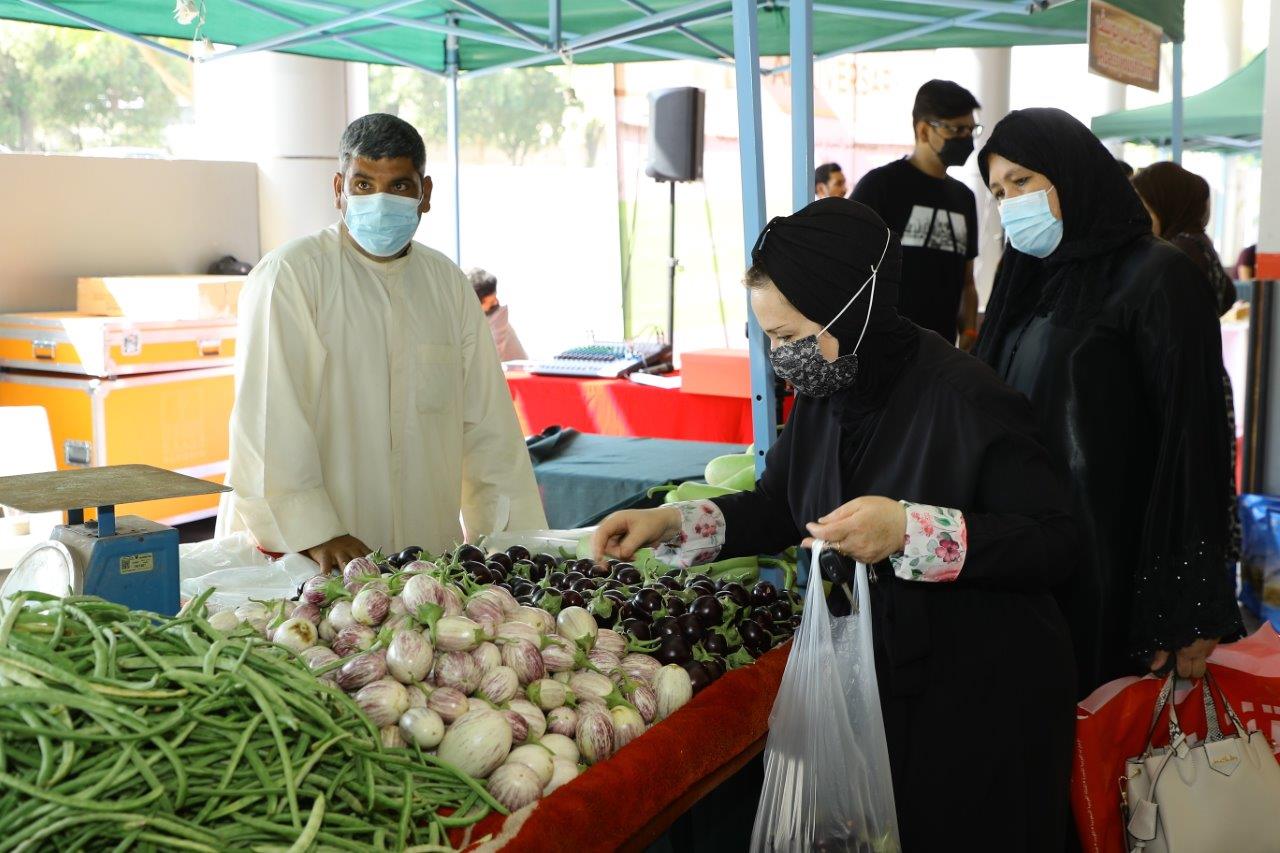 To celebrate the anniversary the mall launched a 3 Day "12 Brands - 12 Offers" Promotion. The offers ran for three days from 4th to 6th November 2021. Al Dosari praised the efforts of Al Rashid Group in supporting the local economy by partnering with the Bahraini Farmers in the Kingdom.
"This mall has a historical emphasis in the Kingdom of Bahrain. The mall is an integral part of Riffa & its people. The Southern Governorate is delighted to state that this mall has recently been awarded the 'Healthy Mall' status in the country," said Al Dosari. Samir Misra – Territory Head, Al Rashid Group, said, "Oasis Mall - Riffa is a part of Riffa's iconic structures. It symbolises the Southern Governorate in every aspect.
The 12-year journey for Oasis Mall Riffa has been historical." "This year, we will be partnering with our Bahraini Farmers and providing them an opportunity to increase their business." Oasis Mall Riffa also launched the 2nd season of Bahraini Farmers Market along with 12th Anniversary celebrations.
It will be on every Thursday, Friday & Saturday from 9 am onwards. The farmers market will have multiple vendors selling fresh vegetables, fruits, local spices, honey, etc. The market will also sell fresh Bahraini breakfast to all visitors.