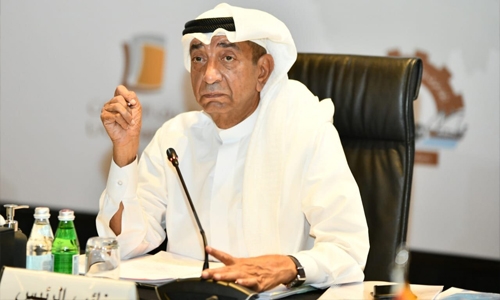 Arab countries must unify economic policies to boost trade and investments: BCCI
TDT | Dubai
The Daily Tribune – www.newsofbahrain.com
The importance of unifying economic policies to boost trade and investments as well as stimulate economic development in the Arab region was asserted by Bahrain Chamber of Commerce and Industry (BCCI) chairman Sameer Nass at the 131st board meeting of the Union of Arab Chambers held today (June 8) in Dubai.
Mr Nass underlined the economic potentials of the Arab region and the importance of synergy to streamline trade and partnerships among countries.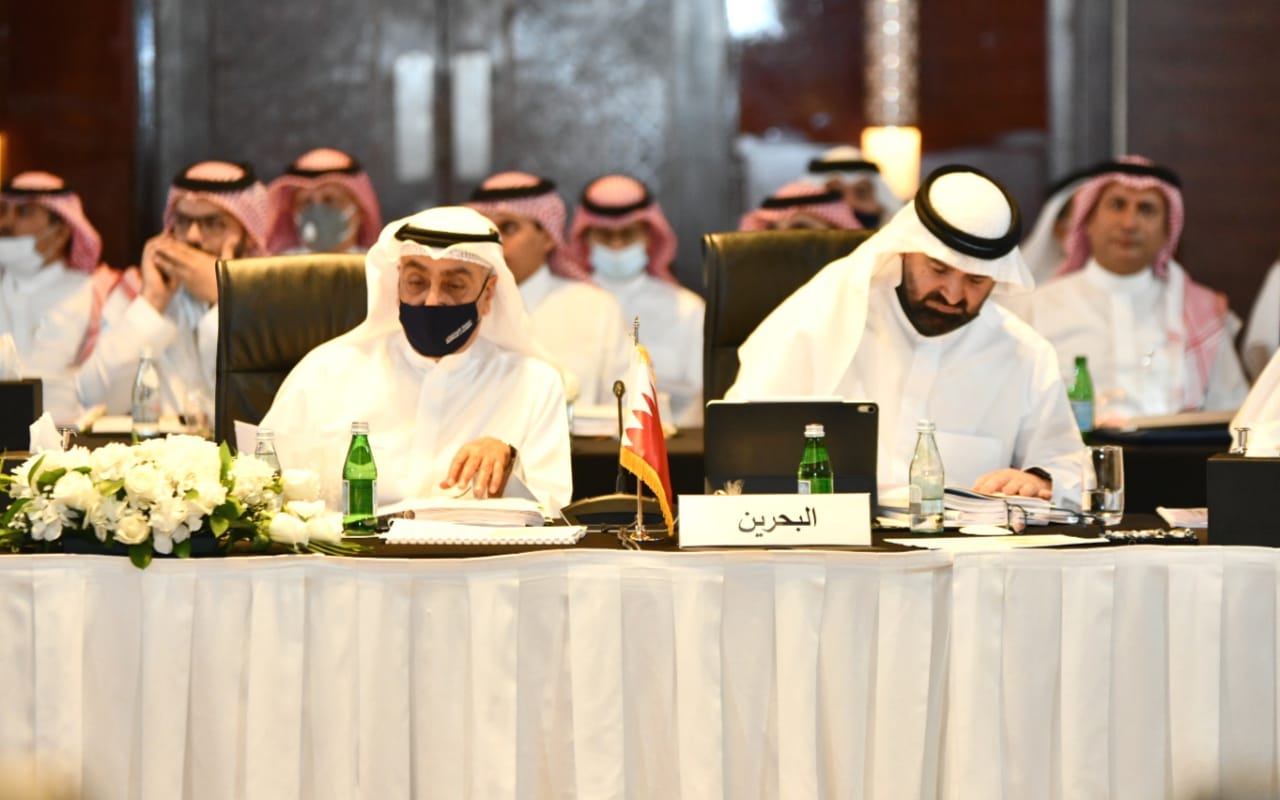 He highlighted the importance of joining efforts to achieve sustainable development goals, bolster the region and stimulate its economic growth.
He stressed the Coronavirus pandemic and its repercussions which revealed a gap in food security, calling for more collaboration among the Arab countries and the need to encourage more investments and partnerships in the agriculture and food industry.
Mr Nass, who is also chairman of the Federation of GCC Chambers, highlighted the role of Arab chambers and unions and federations of chambers and their potential in fostering cooperation among countries of the region and encouraging bilateral trade.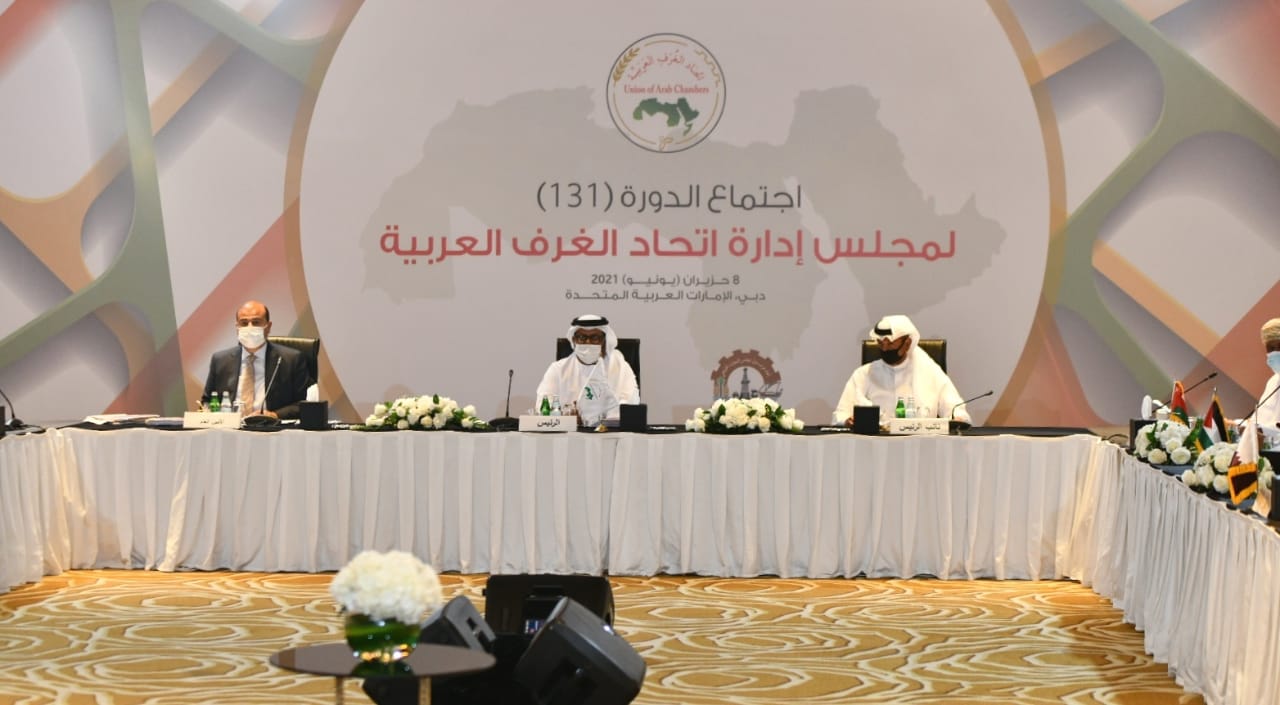 Similarly, BCCI's first vice-chairman Khalid Najibi reaffirmed the importance of eliminating all hurdles curbing the bilateral trade among Arab countries, stressing the importance of devising common economic policies and joining efforts to streamline the flow of investments and encourage partnerships.
Mr Najibi reinstated the importance of creating a common market for the Arab countries, bolstering economic cooperation, and expediting the transformation to a digital economy.
The 131st board meeting of the Union of Arab Chambers was chaired by its chairman HE Mohammed Al Romaithi, in the presence of other chairmen and BCCI CEO Mr Shaker Al Shater.
The meeting discussed activities of the union of chambers during the past period, reports on joint economic matters, coordination among member chambers, and means to reinforce economic integration and collaboration among Arab countries to bolster their economic standing and overcome current and future challenges.