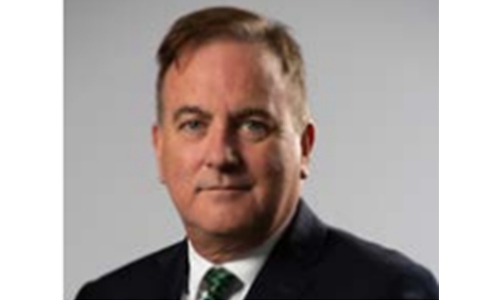 AUB named best private bank in Bahrain, Kuwait and Egypt
Ahli United Bank (AUB) was presented with three top accolades at the Global Private Banking Awards 2019 by being named "the Best Private Bank in Bahrain, Kuwait, and Egypt".
The Global Private Banking Awards 2019 is a collaboration between The Banker and the Professional Wealth Management (PWM) magazines. The final selection is made by a panel of 16 independent judges selected by Financial Times's top two leading magazines which cover Private Banking industry.
Mark Hirst, Deputy Group Chief Executive Officer of Private Banking and Wealth Management, commended AUB by saying, "The Financial Times's recognition cements the progress we have made at AUB over the years to reach the very top level of global private banking competing with the very best." The results of the Global Private Banking Awards 2019, will be included in the magazines' November issues.