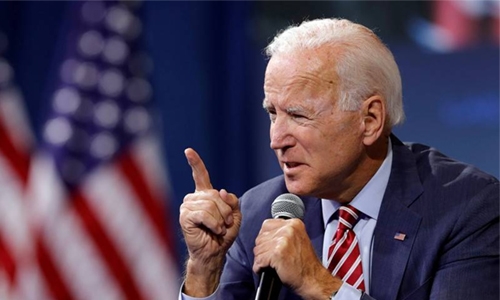 White House attempting gambit to slow House impeachment push
President Donald Trump's bitter fight against an impeachment inquiry has not slowed down the Democrats' push to investigate whether he sought personal political gain by urging Ukraine to probe Democratic opponent Joe Biden.
But in a new tactic, the White House plans to argue that US House of Representatives Speaker Nancy Pelosi must have the full House vote to formally approve an impeachment inquiry, a source familiar with the effort said.
Without a vote, White House lawyers believe Trump can ignore lawmakers' requests, the source said, meaning the federal courts would presumably have to render a decision and potentially slow the march toward impeachment.