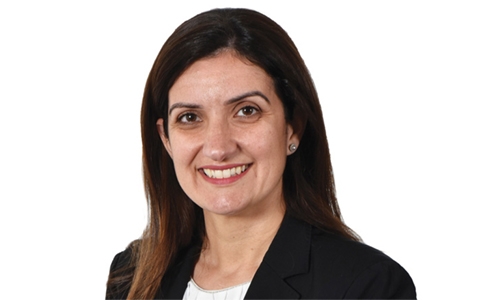 Batelco launches Hajj roaming packages
Batelco has announced the launch of its Hajj Roaming Package dedicated to pilgrims for roaming in the Kingdom of Saudi Arabia. The package will provide pilgrims with both data and minutes without the need to change their SIM card. Customers will be able to enjoy 15GB of data, alongside 200 calling minutes for both Bahrain and KSA, and for receiving calls from KSA.
To subscribe, Batelco users can dial *973# and select the Hajj package from the dropdown menu. The BD15 package is available for both Batelco Postpaid and Prepaid users and will be valid for 14 days from the date of activation.
Commenting on the occasion, Batelco General Manager Consumer Division, Maha Abdulrahman said, "This package was designed to meet the needs of all pilgrims and travellers to the Kingdom of Saudi Arabia during this period."