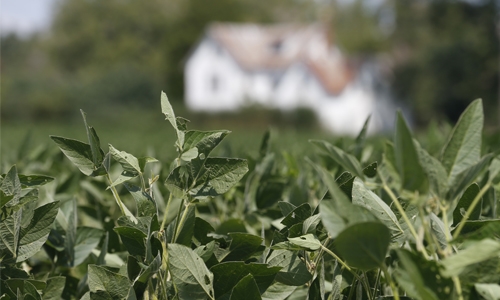 China fails to buy agricultural goods: Trump
US President Donald Trump yesterday accused China of backsliding on promises to increase purchases of American farm exports. The president's latest salvo on Twitter comes the same week that US and Chinese trade officials had their first contact in months in an effort to revive negotiations that nearly collapsed in May.
Trump and his Chinese counterpart Xi Jinping met last month on the sidelines of the Group of 20 summit in Japan, agreeing to cease further hostilities while the talks resumed.