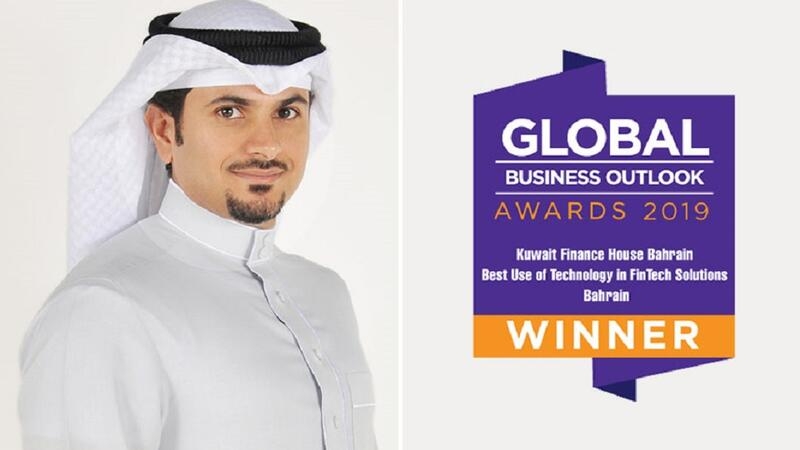 KFH 'Jazeel' wins best Fintech solutions award
Kuwait Finance House (KFH) – Bahrain said it won the "Best Use of Technology in FinTech Solutions" award for its mobile application "KFH Jazeel Banking" during the fifth edition of Global Business Outlook (GBO) Annual Business awards ceremony. The awards aim to recognize excellence in innovation, creativity, and the drive to create value in companies in both the public and private sector.
Subah Abdullatif Al Zayani, Deputy Head of Retail Banking Group at KFH–Bahrain said, "This remarkable achievement is a testament to our efforts to continue to improve banking services and products offered in order to meet the demands of customers and their expectations, and I would like to take this opportunity to congratulate the entire team for their efforts which have led to this recognition."
KFH Jazeel Banking, the bank said, which is in its first year of launch provides a comprehensive Fintech platform for all banking and community services. "The mobile application aims to redefine the banking experience of our customers, and we are committed to offering unique features with every update released," Al Zayani added.