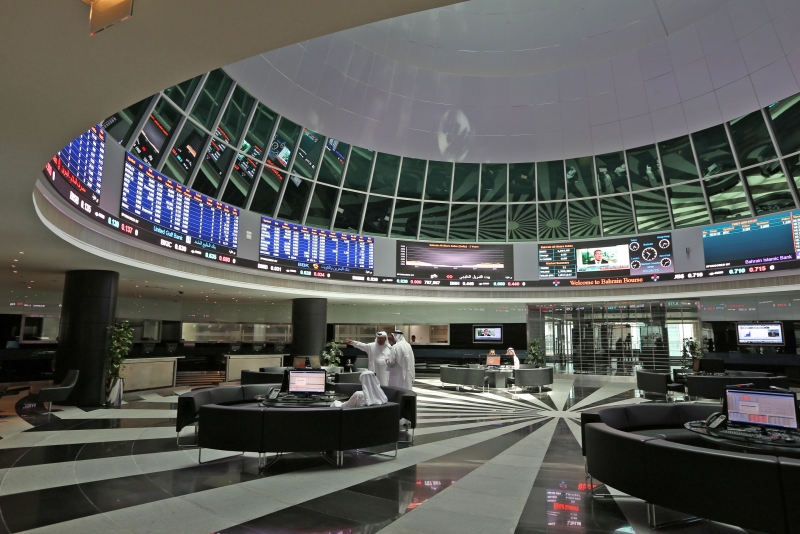 Earnings aid Saudi, realty hurts Egypt
Saudi Arabia's stock market rose yesterday, lifted by a slew of corporate announcements, while Egypt's blue-chip index was pulled down by its real estate shares. Saudi Arabia's index added 0.4 percent, with Riyad Bank climbing 3.6pc to reach its highest since May 2006. The lender posted a 44.7pc increase in first-quarter net profit.
Saudi British Bank rose 1.3pc after the Capital Market Authority approved a request to increase its capital to 20.55 billion riyals ($5.48 billion) from 15 billion riyals. The lender will issue 554.8 million shares to Alawwal Bank as part of a merger deal. Alawwal Bank was up 2.3pc. Last month, the companies received regulatory approval to proceed with a merger. Saudi Arabia Fertilizers increased 3.2pc after the firm posted a higher first-quarter profit, helped by lower costs.
On Monday, the Saudi exchange announced the listing of Al Moammar Information Systems from Wednesday. The exchange is offering 4.8 million shares of the company at a price of 45 riyals per share. The Egyptian index dropped 1.1pc, dragged down by real estate stocks, while stock exchange data showed that foreigners were net sellers of stocks during the session.