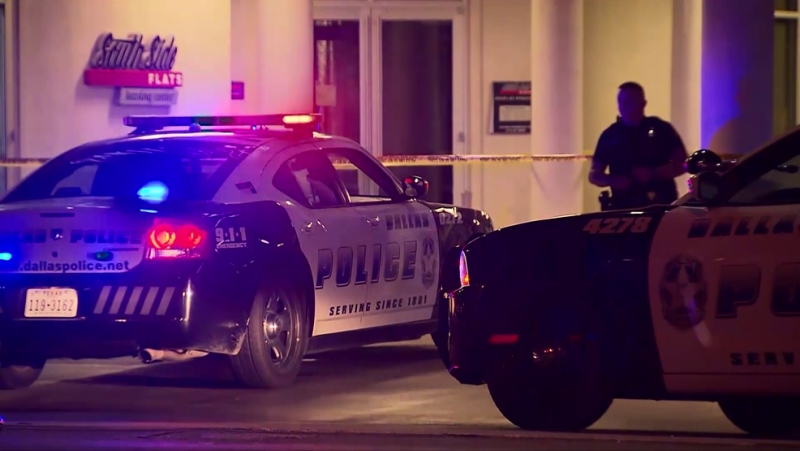 Cop walks into wrong apartment, kills man
Protesters in Texas are demanding immediate jail for a Dallas police officer who entered the wrong apartment mistaking it for her own and shot dead the black man who lived there. The officer, who police have yet to identify and has been placed on leave pending official charges, will face criminal charges for the fatal shooting, officials said Friday.
A racially-mixed crowd gathered near the crime scene for a candlelight vigil late Friday to honour the victim, identified as Botham Shem Jean, 26, an immigrant from the Caribbean island nation of Saint Lucia. "We are here to express our outrage, and we are here to demand accountability," said Imam Omar Suleiman, an activist at the event organized by the Dallas-based Mothers Against Police Brutality group.
"If this was not an officer that pulled the trigger, this person would be in a jail cell tonight!" Suleiman said Mourners carried signs with slogans that read "Have a trial when police kill" and "Where is justice when police kill us?" Authorities are seeking to charge the officer with manslaughter. Dallas Police chief U. Renee Hall told a news conference that the shooting was "a very unique situation." "We have ceased handling (the incident) under our normal officer-involved shooting protocol," the chief said, adding that the officer's blood was being tested for drugs and alcohol.