Bahraini athlete Fatema Husain completes world's most prestigious ultra-trail running race
TDT | Manama
The Daily Tribune – www.newsofbahrain.com
Reported by Zahra Ayaz
In a historic achievement, Fatema Husain, a trailblazing Bahraini athlete, has etched her name in the annals of sports history. Husain has become the first Bahraini and GCC female athlete to complete the world's most prestigious ultra-trail running race.
The Ultra Trail du Mont Blanc (UTMB) is a 172-kilometre mountain race that includes over 10,000 metres of elevation gain and passes through three countries: France, Italy, and Switzerland.
UTMB is the world summit of ultra-trail running, where thousands of runners apply after qualifying and meeting certain criteria. In an exclusive interview with The Daily Tribune, Husain graciously shared insights into her motivation, preparation, and the challenges she encountered throughout her arduous journey.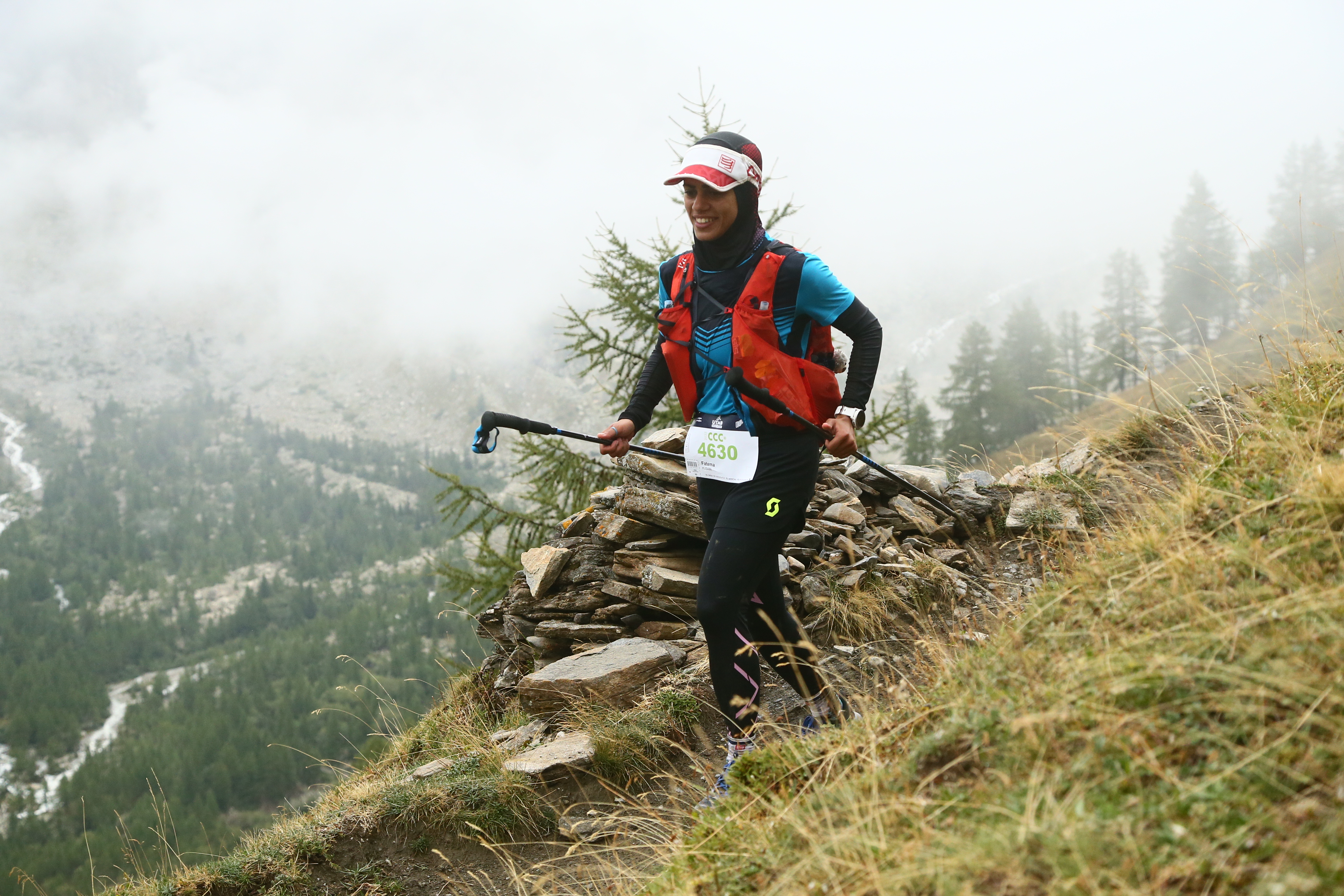 Her remarkable story serves as an inspiration to aspiring athletes, particularly women, across the region. Husain recalled her initial encounter with the UTMB during a hiking trip in 2016, where she learned about ultra-trail running and the remarkable individuals who completed the entire trail in less than two days.
Inspired by their achievements, she gradually built her fitness and nurtured the desire to one day undertake the same formidable challenge. Since 2019, Husain has participated in 10 ultra-races worldwide, including in Italy, the US, Austria, Oman, Saudi Arabia, France, Turkey, and Spain. Her previous race experiences and qualifications paved the way for her entry into the UTMB.
Husain faces unique challenges while preparing for the daunting mountain race due to Bahrain's lack of mountainous terrain. She explained: "However, I didn't let that discourage me. I devised a training schedule that incorporated various activities to compensate for it."
Despite the physical limitations of her environment, Husain emphasised the importance of mental training, often subjecting herself to harsh conditions, such as the sweltering heat and humidity of Bahrain. "I considered the race's time constraints to be my most formidable challenge," Husain confessed.
"I had to reach each checkpoint on time to avoid disqualification. This meant sacrificing sleep during the gruelling 47-hour race, which truly tested my mental and physical limits." Reflecting on her journey, Husain expressed her belief that anyone, regardless of their surroundings, can train to conquer mountains.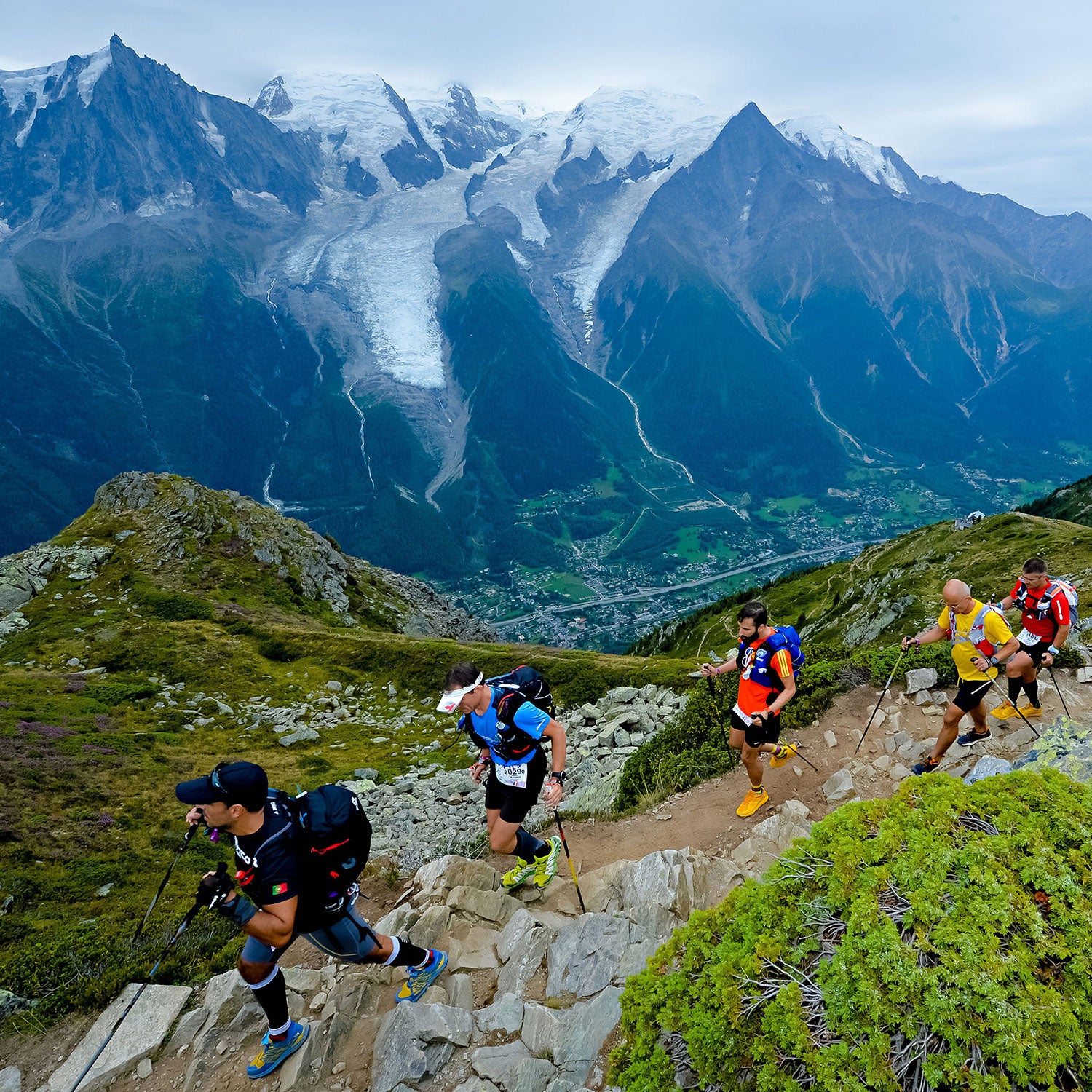 Although Bahrain lacks mountains, she highlighted the abundance of ultra-trail races worldwide, urging aspiring athletes to train diligently and push their boundaries. Looking ahead, Husain plans to recover from her recent triumph and resume training. Her future aspirations include participating in more ultra-races to further test her potential and surpass her own limits.