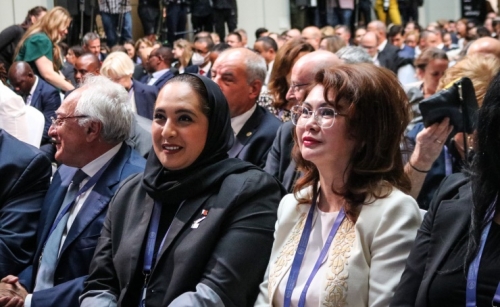 Support for Bahrain families' stability 'worth emulating'
Agencies | Budapest
The Daily Tribune – www.newsofbahrain.com
Bahrain is a leading country in supporting families and providing them with decent livelihoods through various social services, housing services, and disability support programmes, to ensure financial and social stability for household heads, despite limited income.
This was emphasised by Housing and Urban Planning Minister Amna bint Ahmed Al Romaihi as she attended the fifth Budapest Demographic Summit (BDS) themed 'Family is the key to security.'
The Minister was deputised by His Majesty King Hamad bin Isa Al Khalifa to take part in the event. Al Romaihi said Bahraini families are cared for through free educational and health services, job opportunities, support for elderly groups, and youth development plans, adding that these initiatives aim to equip them with skills and abilities to contribute to the kingdom's comprehensive development process in various fields.
The minister added that the support accorded to Bahraini families also includes empowering Bahraini women, as well as providing programmes that serve children and young people, highlighting the role played by civil society institutions in contributing to the government's efforts to support Bahraini families and maintain their stability.
Bahrain is eager to participate in international events that facilitate knowledge exchange, particularly in the field of family support, and is committed to sharing its experiences and policies with global partners, Al Romaihi said.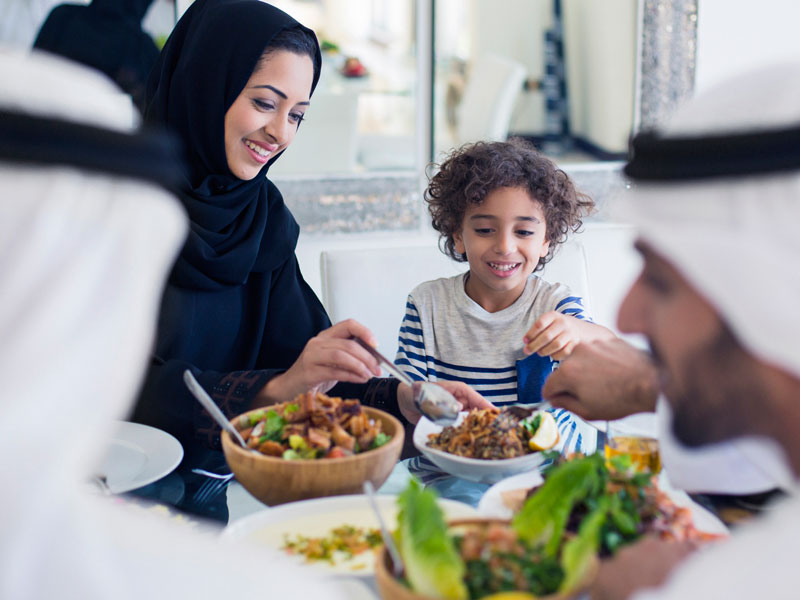 BDS agenda
Al Romaihi stressed the importance of the BDS agenda which seeks to address the demographic, economic, health, and social challenges facing families around the world.
She praised the theme of this year's summit which reflects the importance of providing the elements of family stability to achieve societal security in countries. The minister praised the topics on the agenda of BDS, noting that they pay attention to the need to find appropriate solutions to spare families the negative effects of conflicts and political and economic conditions in some regions, thus contributing to maintaining social sustainability and security, as well as ensuring a better future for the next generations.
She also stressed the importance of the innovative family policies that were presented as successful models at the summit, which aim to provide a normal family life for individuals.