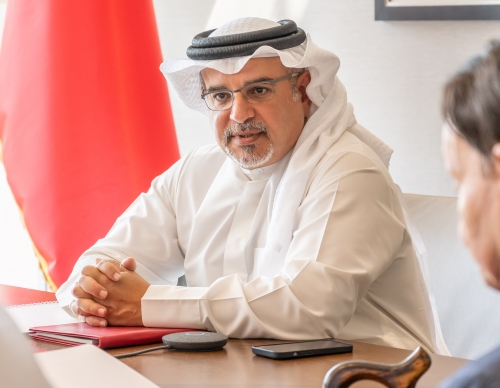 Backdated pensions disbursed to 195 Khatwa beneficiaries
TDT | Manama
The Daily Tribune – www.newsofbahrain.com
Backdated pensions have been disbursed immediately retroactively to 195 beneficiaries who have been admitted in the "Khatwa" after fulfilling the eligibility requirements, said the Social Insurance Organisation (SIO).
In a statement yesterday, it announced that SIO has taken the necessary measures to complete the applications of Khatwa program members who are eligible for retirement pensions.
The move is in line with the directives of His Royal Highness Prince Salman bin Hamad Al Khalifa, the Crown Prince and Prime Minister, to include 236 eligible retirement pension applications.
It pointed out that work is underway to process the remaining 41 applications. Short text messages have been set to the applicants to complete the pending payment procedures for the pensions to be disbursed as soon as possible.