Bahrain Baby Games 2023 kicks off at Isa Sports City
TDT | Manama
The Daily Tribune – www.newsofbahrain.com
Reported by Ashen Tharaka
Toddlers melted the hearts of Bahrain citizens and residents as they showcased their adorable crawling, walking, and playing skills at a four-day event that kicked off yesterday at Isa Sports City.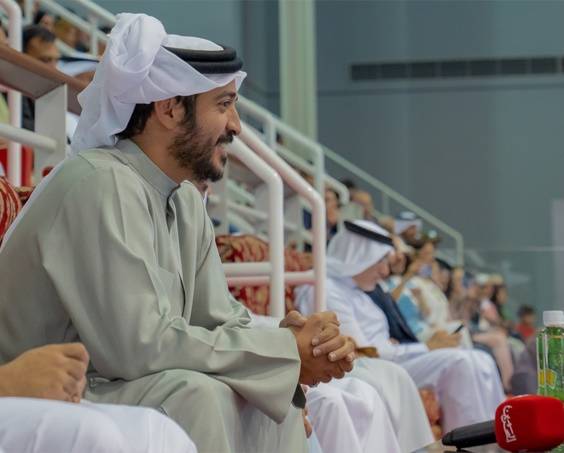 The third edition of the Bahrain Baby Games opened under the patronage of the First Deputy Chairman of the Supreme Council for Youth and Sports (SCYS), General Sports Authority Chairman (GSA), and Bahrain Olympic Committee (BOC) President His Highness Shaikh Khalid bin Hamad Al Khalifa.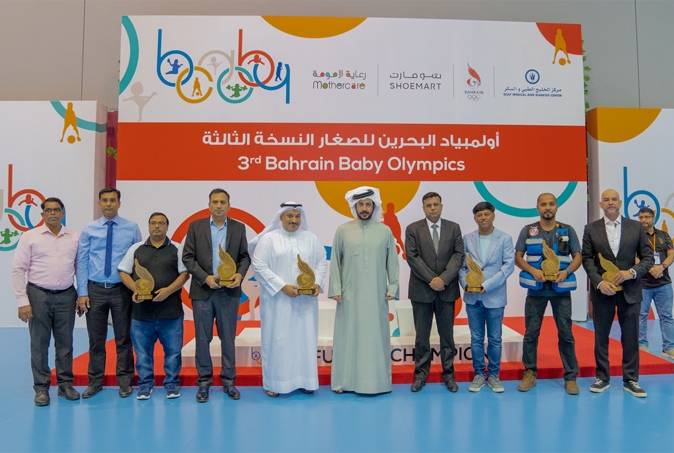 The event organised by the BOC became an instant hit, captivating spectators and participants alike.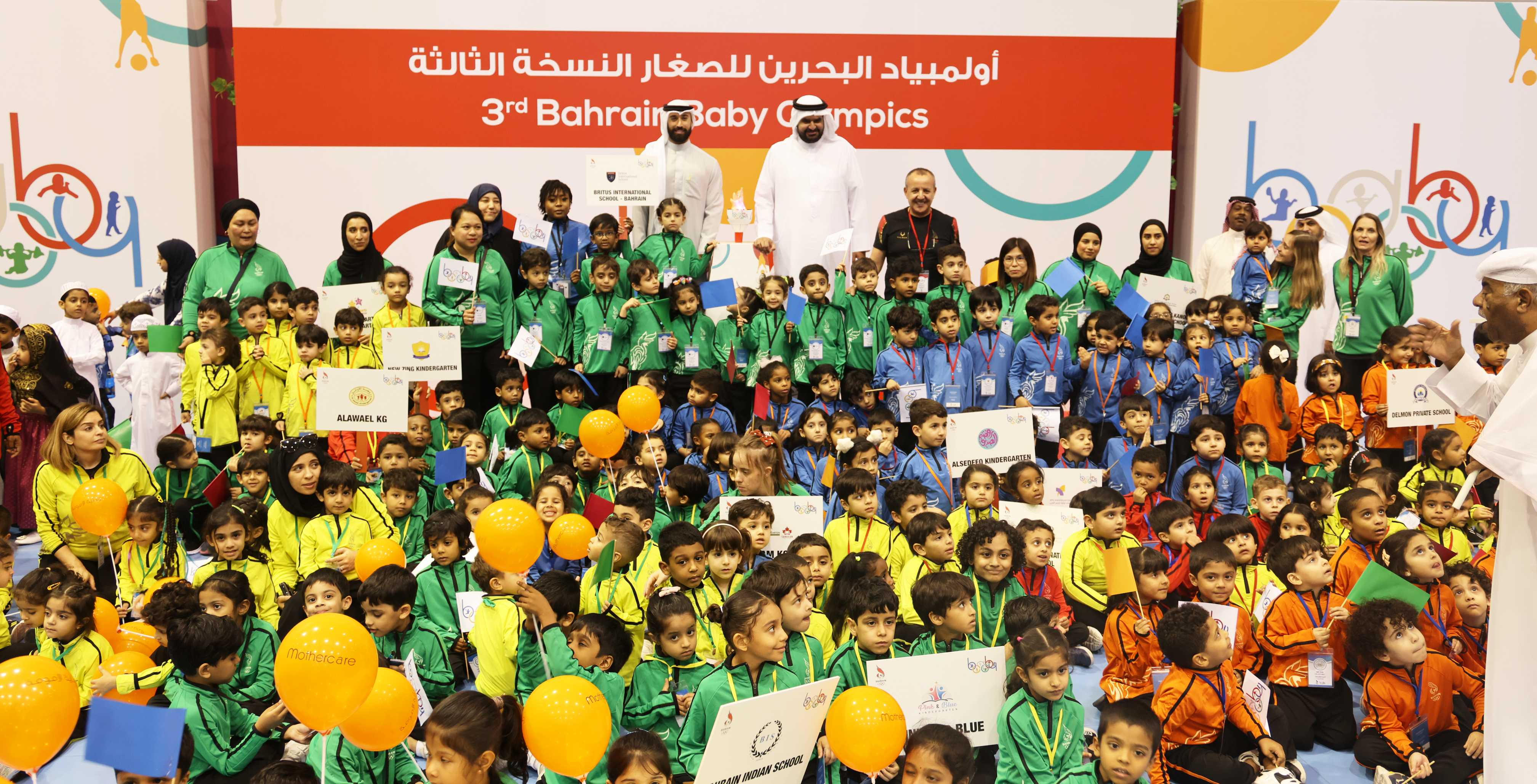 Excitement filled the air as the mini players displayed their talents, eliciting a range of emotions from crying to smiling and charmingly competing with each other.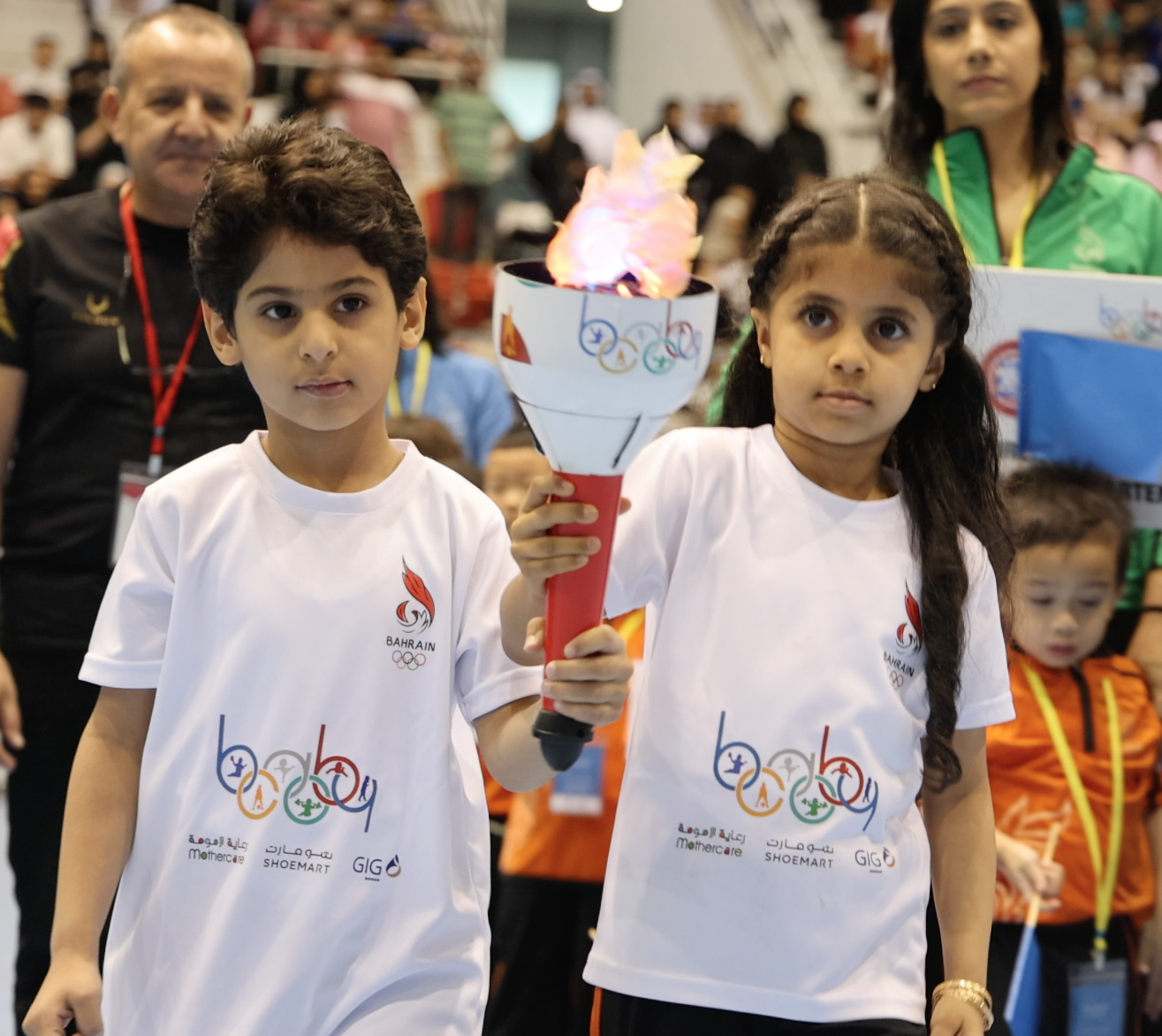 The third edition of the games featured over 600 kids from more than 30 kindergartens and primary schools in Bahrain, competing in various categories such as crawling for 12-month-olds and walking for kids under 15 months.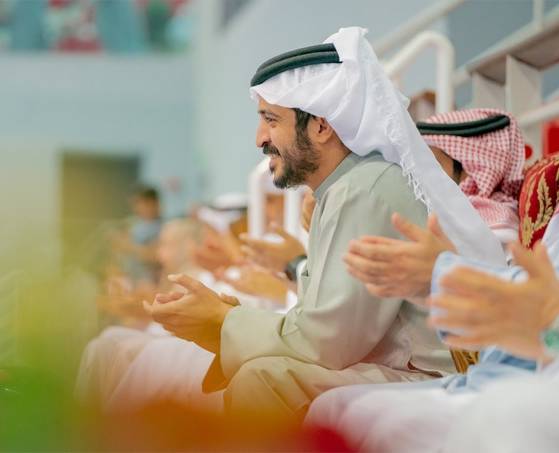 It also featured the lighting of the Olympic torch by the young participants, adding an Olympic touch to the occasion. Lounes Madene, the Director of Sport Project Management at BOC, said that the primary objective of the event was to encourage parents and children to engage in sports practise on a daily basis.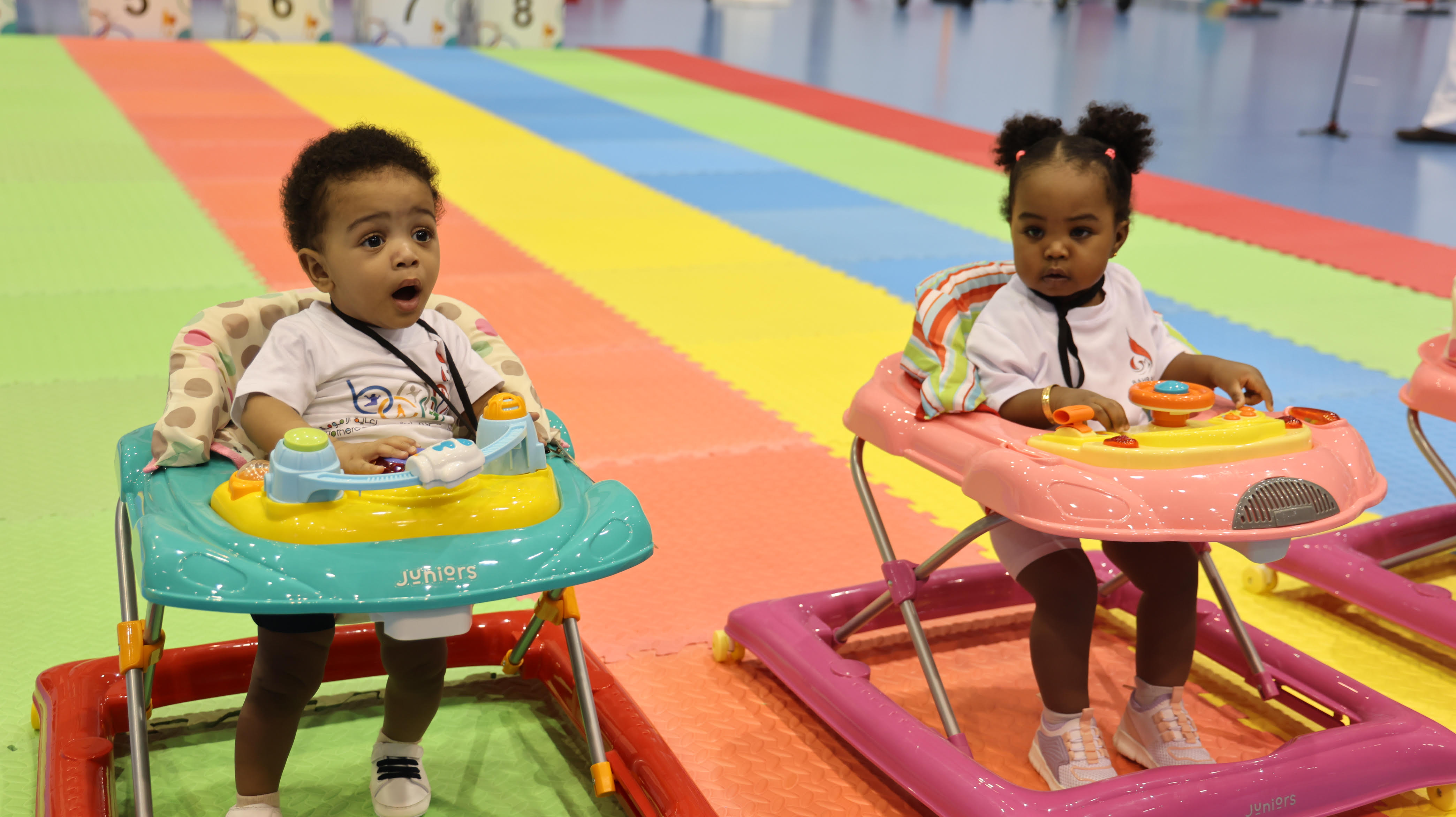 The Baby Games served as yet another Olympic-inspired opportunity for children to showcase their abilities. Having successfully hosted the first and second Baby Olympics in 2018 and 2019, respectively, the organisers are already planning the fourth edition, which will take place in October.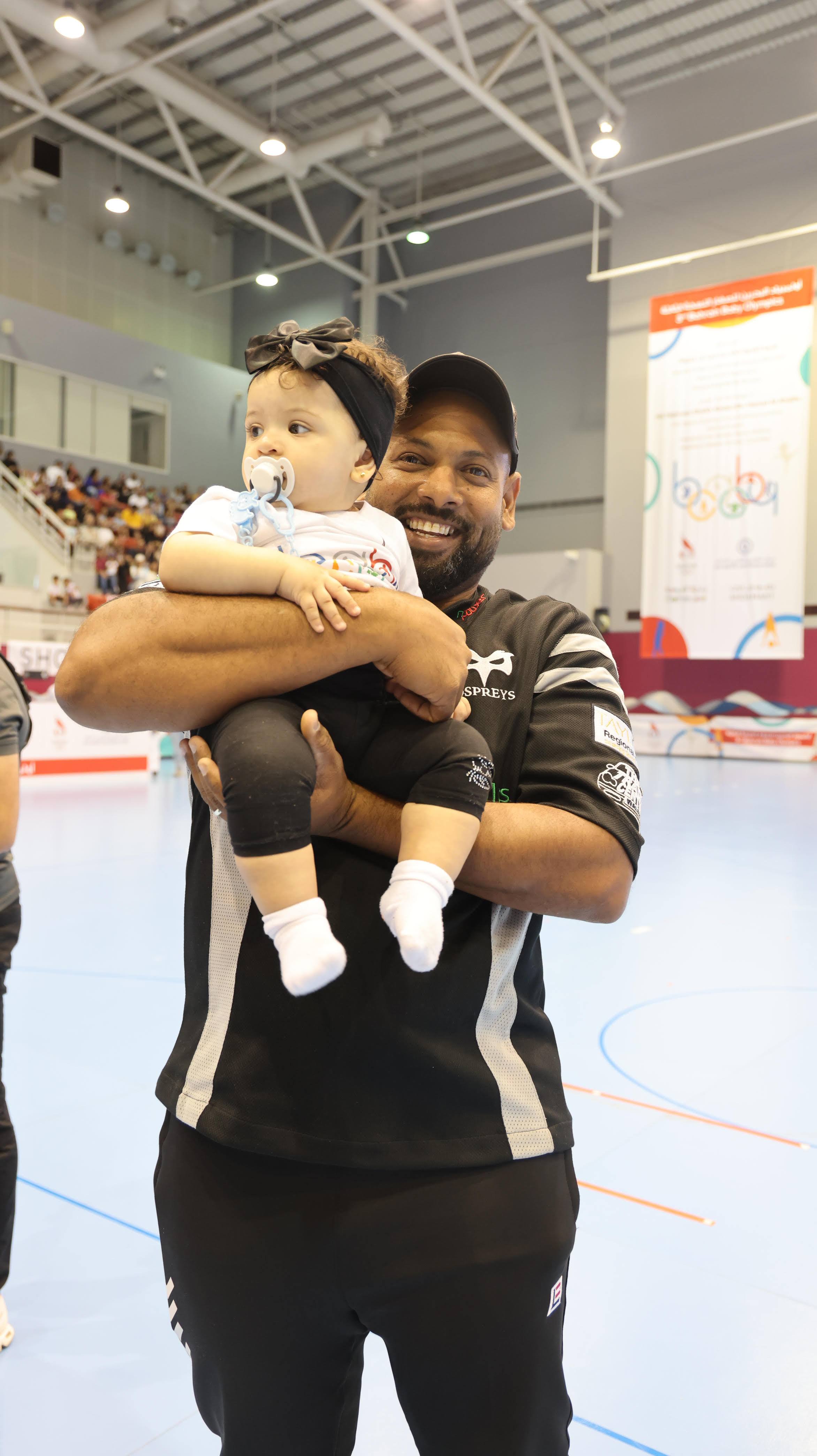 The upcoming event will put a special emphasis on middle and high school children, expanding the reach of the Games and promoting sports engagement among a wider age group.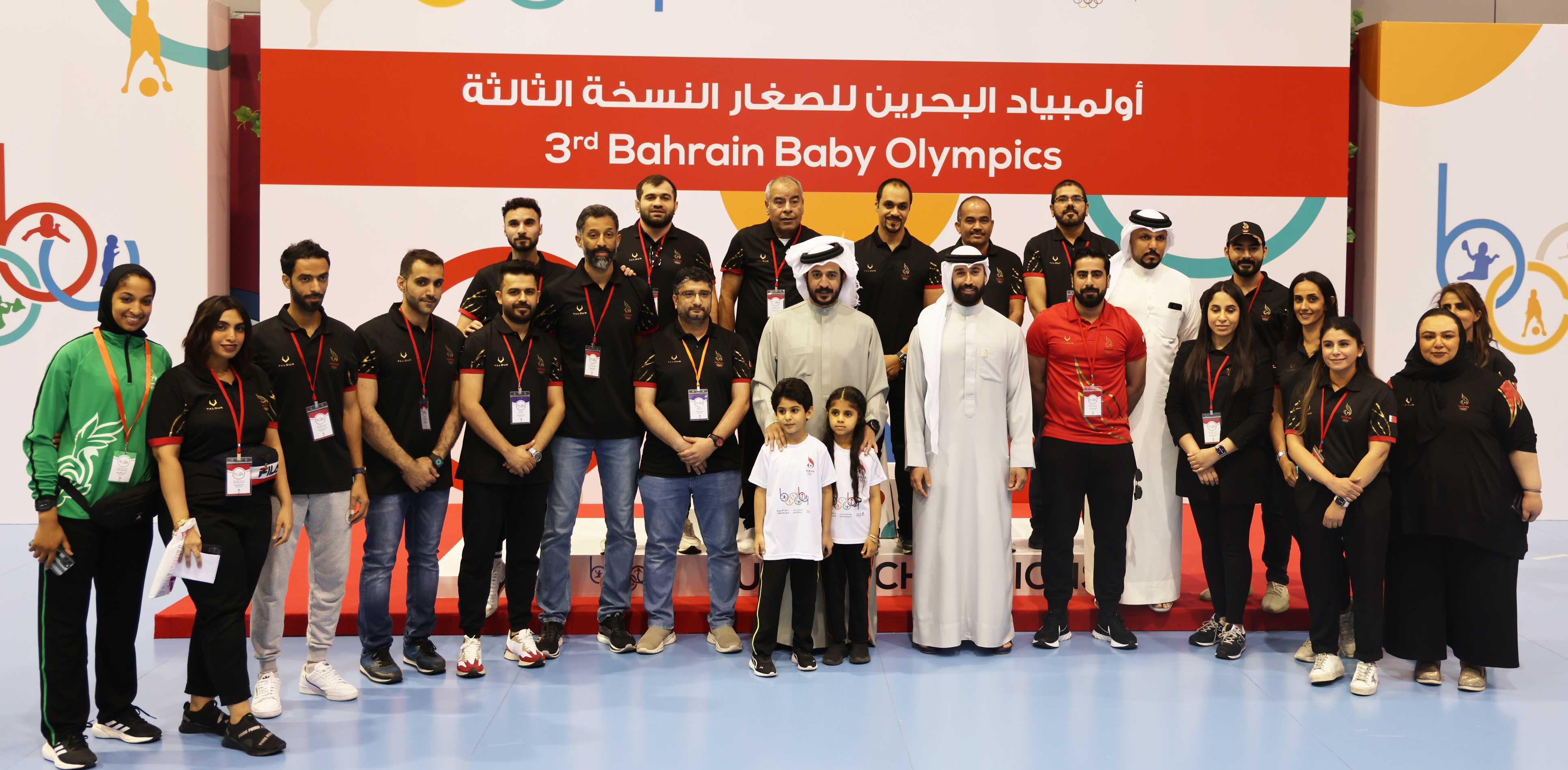 The opening ceremony was also attended by GSA Deputy Chairman HH Shaikh Salman bin Mohammed Al Khalifa, Bahrain Football Association (BFA) Deputy Chairman HH Shaikh Khalifa bin Ali Al Khalifa, Cabinet Affairs Ministry Undersecretary, and BOC Deputy President HH Shaikh Isa bin Ali bin Khalifa Al Khalifa.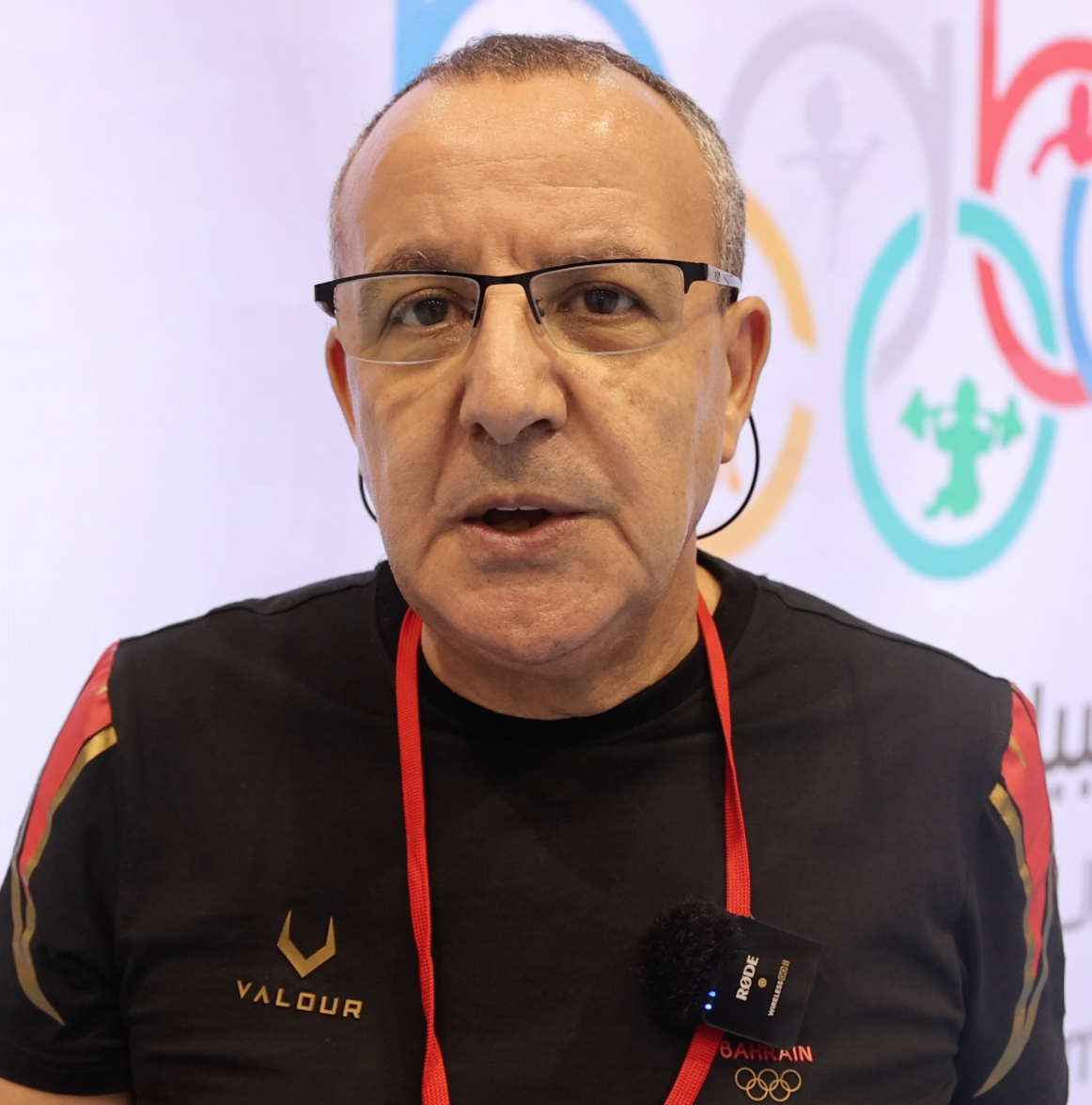 Also present were Education Minister Dr. Mohammed bin Mubarak Juma, Bahrain Paralympic Committee Chairman Shaikh Mohammed bin Daij Al Khalifa, GSA Chief Executive Officer Dr. Abdulrahman Sadiq Askar, BOC Secretary General Fares Mustafa Al Kooheji, Bahrain Table Tennis Association chairperson Shaikha Hayat bint Abdulaziz Al Khalifa, Bahrain Paralympic Committee Secretary General Ali Al Majid, and other senior officials invited and guests.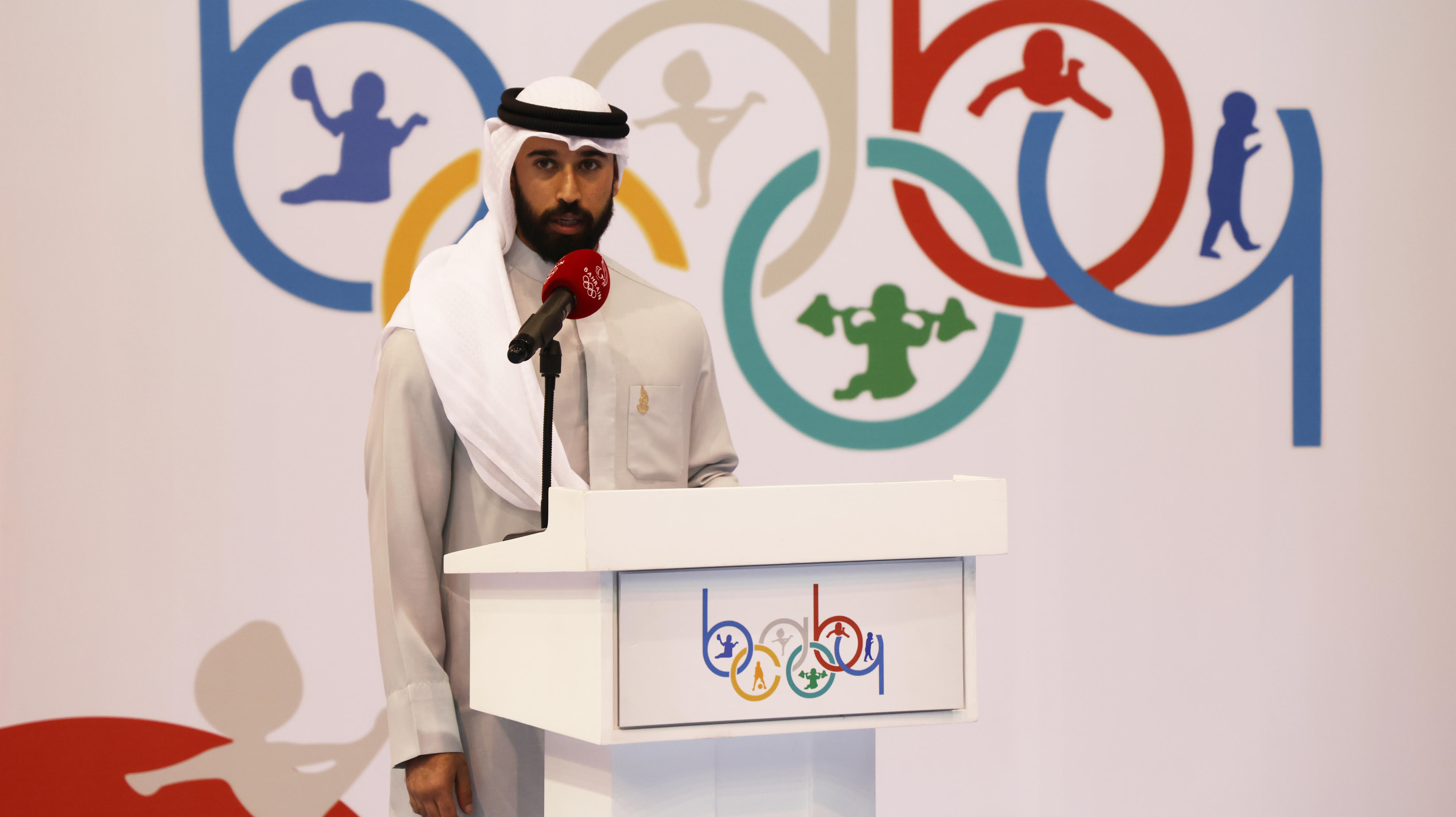 HH Shaikh Khalid bin Hamad commended the organisation of the event, hailing the large participation of nurseries and kindergartens affiliated with the Ministry of Education.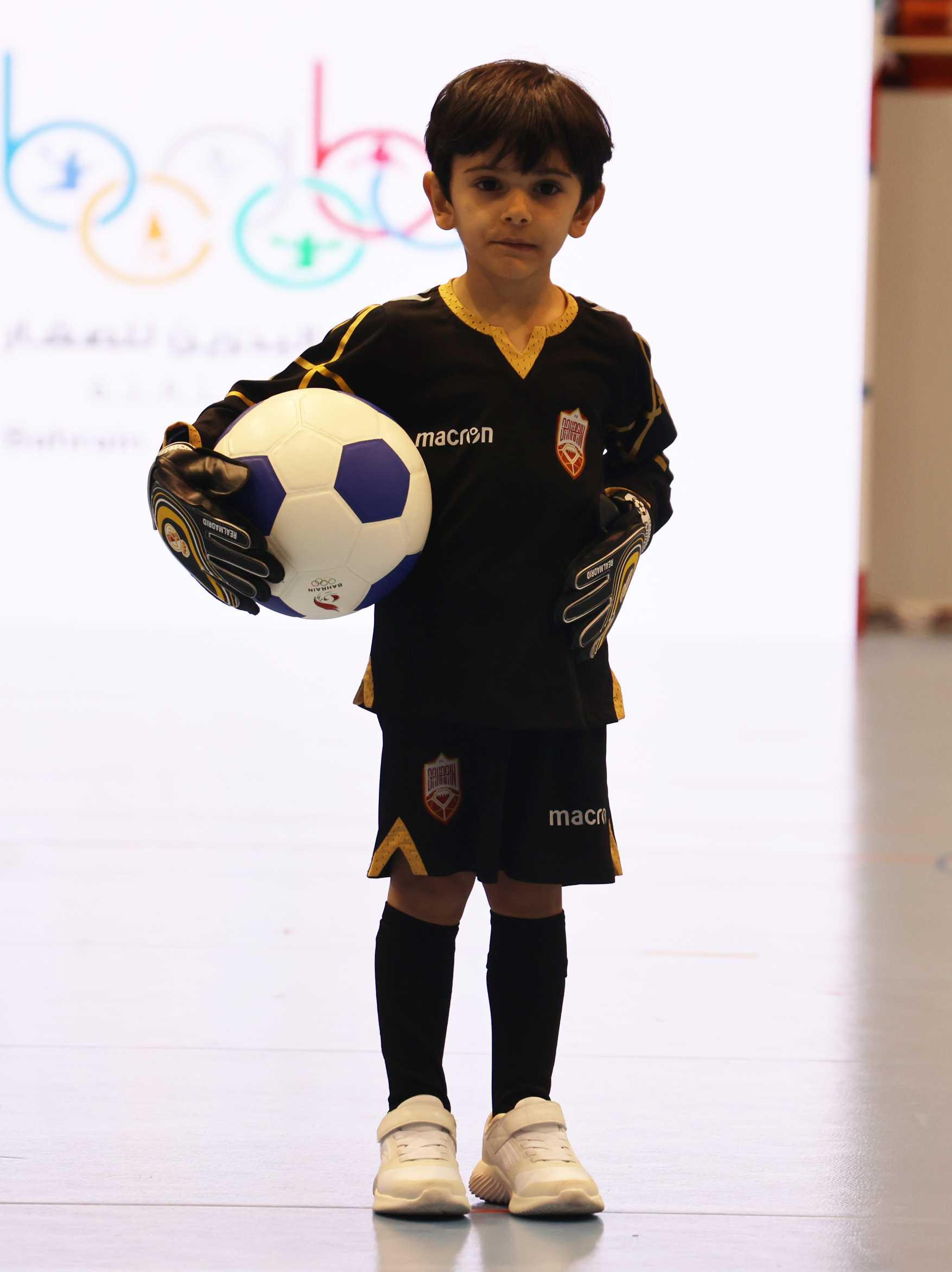 He stressed the importance of this sporting, social, and educational event in instilling a culture of sports in children at an early age and encouraging them to practise motor activities through a series of recreational and sports competitions that develop thought, mind, and body.