Bahrain, Qatar direct flights to resume from today!
TDT | Manama
The Daily Tribune – www.newsofbahrain.com
Reported by Zahra Ayaz
Bookings for direct flights between Bahrain and Qatar are officially open and will begin operating today (May 25). Gulf Air had previously confirmed the operation of three daily flights from both countries.
The flight time between the two countries is 50 minutes, with Gulf Air flights flying in the morning and Qatar Airways aircraft flying in the evening. Sources indicate that there will be one flight each day from Gulf Air and Qatar Airways.
Gulf Air departs Bahrain at 9.30 am and arrives in Doha at 10.15 am, and again departs Qatar at 11.15 am, arriving in Bahrain at noon.
"Qatar Airways will depart from Doha at 8 pm and arrive in Bahrain at 8.50 pm. At 10.20 pm, it will depart from Bahrain for Doha and arrive at 11.15 pm. Gulf Air's Economy Class costs BD90, while Qatar Airways' Economy Class costs BD125."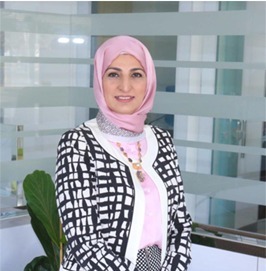 According to Ibn Firnas Travel & Tourism managing director Fatima Ahmed, "All the travel agencies are excited to witness the resumption of not only flights but mending fences and relations between two brotherly nations.
Both Gulf Air and Qatar Airways start with one daily flight from May 25, increasing to three daily flights each by June 15.
No doubt this will not only create weekend tourism from both countries, but it will also open ways for local tour operators to explore destinations that Qatar Airways is flying to thus stimulating the outbound sector in Bahrain."