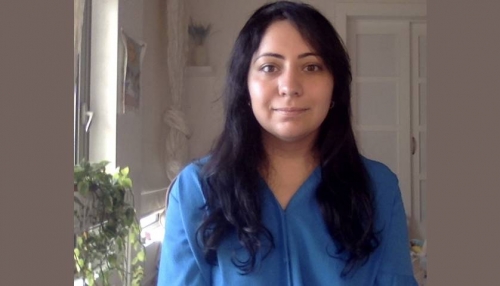 Ramadan may be over but good deeds must continue
TDT | Manama
The Daily Tribune – www.newsofbahrain.com
Reported by Julia Cassano
Once again, OneHeartBahrain launches an appeal to encourage the Bahrain community to help those in dire need. OneHeart is selflessly providing hearty meals and emergency food rations to help labourers living without any salary. However, despite facing a lengthy salary delay, they are hopeful that they will soon be paid.
To help ease the burden of the labourers during a stressful period, the charity aims to raise BD1,264 to cover the cost of emergency food rations for 158 people for the coming month.
Speaking to The Daily Tribune, Birthe van der Heijden, the founder of OneHeartBahrain, said: "As a community, it is our responsibility to help those who are in need and lessen their stress. However, as the number of labourers in need increases, it becomes very difficult to help everyone. But, with our community's help, we can ease the burden."
At OneHeartBahrain, the dedicated volunteers work relentlessly, side by side, to help as many people as they can. Food is a fundamental human need, and the labourers are without any money to buy such essential items that are vital for survival.
"We have received a food request from over one hundred labourers who are in considerable debt with the cold stores where they buy their food and have now appealed for food support to OneHeartBahrain," Birthe said.
She added that the scale of the problem goes much larger than this, as there are hundreds of labourers in the camp who have sold everything they own to come work here and have only received one month's pay since their arrival.
To prevent these men from falling into even greater despair, OneHeart aims to raise BD316 every week to provide them with emergency food rations. The charity will continue to support the labourers until they start to receive their due salaries again and are able to cover their own cost of food.
During a stressful time, it is essential to provide those less fortunate with adequate food to keep them nourished and let them know that they are supported.
"We believe a little bit goes a long way. If our community could contribute, no matter how small, together we can make sure no one ever goes hungry," said Noor Murad, project coordinator. To those who wish to donate, direct message @OneheartBahrain on Instagram.