Autism Care expert emphasises importance of special training for parents
TDT | Manama
The Daily Tribune – www.newsofbahrain.com
Reported by Zahra Ayaz
It can be a challenging experience for parents when it comes to raising a child with autism. However, despite the numerous obstacles, experts say, it is not impossible. According to Dr Noor Yasser, a clinical administrator for special needs children, special training for parents is crucial to ensuring treatment progress and helping children with autism develop to their full potential.
Dr Yasser explained in an exclusive interview with The Daily Tribune that parents of children with autism face many difficulties, including financial and healthcare challenges, as well as stigma and the need to care for other siblings. In some cases, parents even give up their careers to care for their children.
"When a kid is diagnosed with ASD, parents go through the grieving process," Dr Yasser said. "This is similar to how you mourn when you lose someone; you first experience denial, anger, sadness and other stages associated with grief, based on recent research."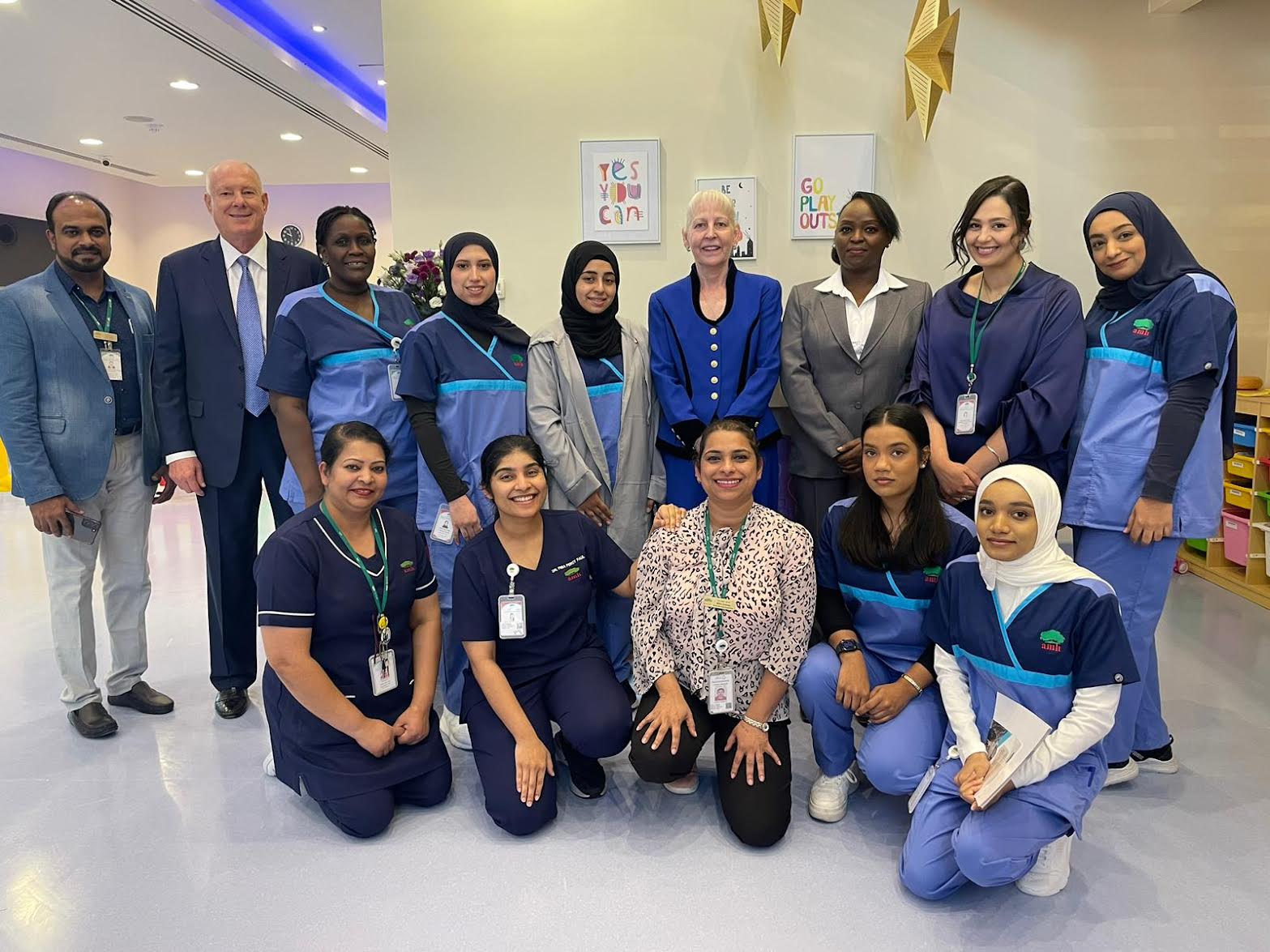 To address these challenges, Dr Yasser stressed the importance of special training programmes for parents. These programmes can provide parents with the skills and support they need to help their children develop normally.
"We want to support and push, and we need to change our behaviour to fit in their world," Dr Yasser said. "Families must feel at ease enough to open up to us about anything before we can determine how to deal with both the parents and the kids. He or she can still have a successful future if they are talented in music or painting."
Dr Yasser also emphasised the need for society to embrace individuals with autism and provide equal opportunities for them to succeed. "We as a society must comprehend that every individual deserves equal chances at getting a job and being a part of the community," Dr Yasser said.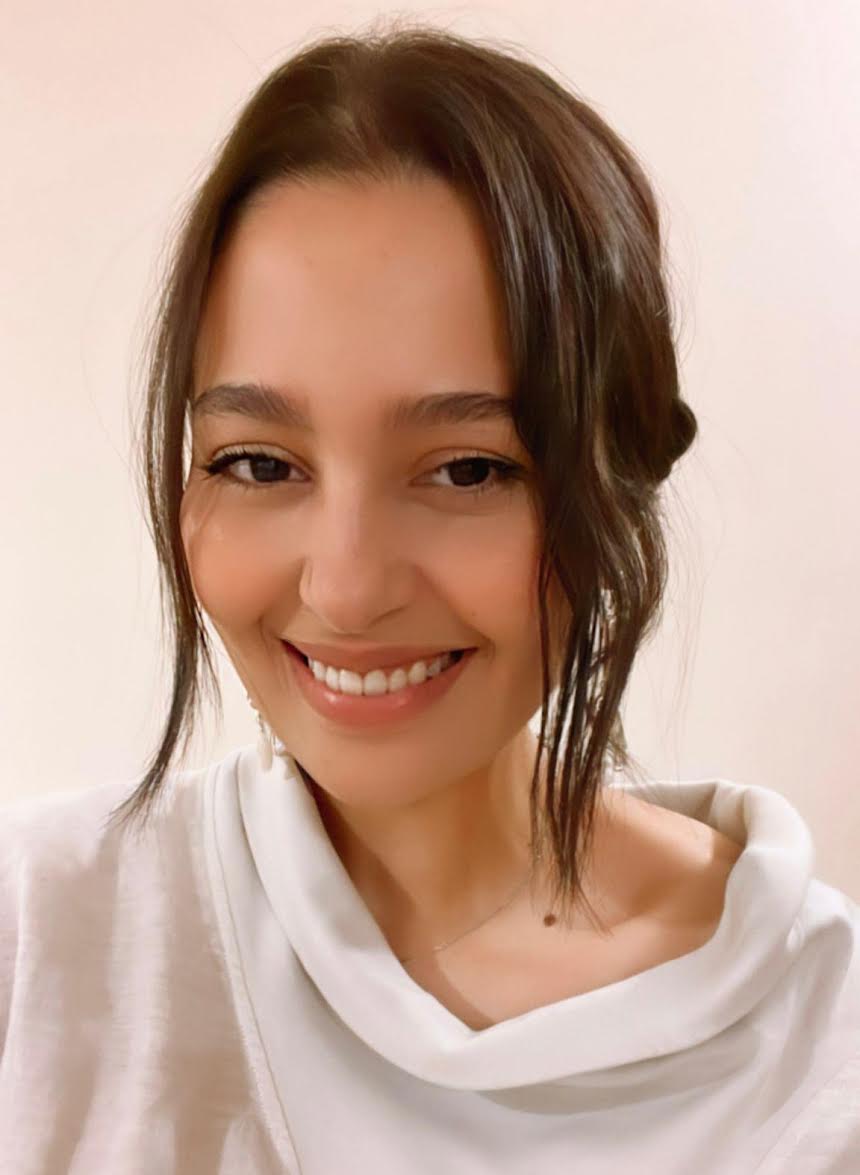 "This will ease the worries of families and caregivers knowing that their child can grow to be a part of an inclusive society that welcomes individuals of different abilities and will support them in being independent and self-sufficient if possible."
"Caring for a bedridden individual can take a significant toll on the caregiver's mental health as they often feel the weight of the responsibility for the person's life, leading to emotional exhaustion. Burnout, a recognised condition, is particularly prevalent among parents, particularly mothers, who are primary caregivers."
In addition to special training programmes for parents, Dr Yasser encouraged parents to attend support groups and seek professional instruction on how to handle their children more effectively. By working together, parents, society, and schools can create a supportive and inclusive environment for individuals with autism and their families.