Demand increases for natural Bahraini honey in local market
TDT | Manama
The Daily Tribune – www.newsofbahrain.com
Reported by Zahra Ayaz
The kingdom's honey farmers are setting new milestones as 'Made in Bahrain' honey emerges as a special brand in the global market.
It is learnt that there has been an increasing demand for 'made in Bahrain' honey within the Kingdom and abroad.
Bees are important for growing fruits and vegetables and it has great significance in reducing the farmer's dependence on pesticides and other chemicals. Owner of Hamada Bee, Abbas Maki Juma, told The Daily Tribune that there is a market for natural honey produced by hundreds of farmers throughout the Kingdom.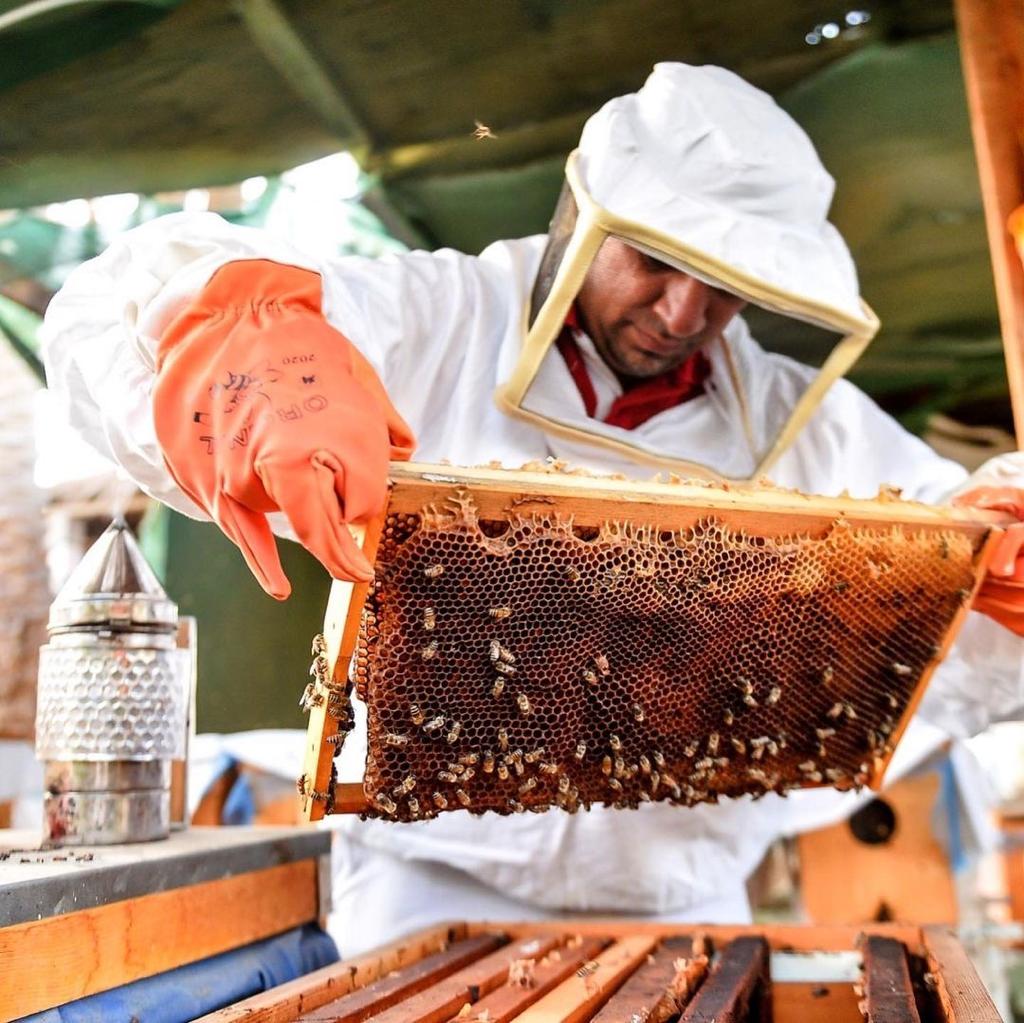 "We export our products to countries like Egypt, Oman, and Saudi Arabia and seek to expand our business. We have partnered with local farmers who are producing fresh honey." Since there is such a great demand for honey, there is competition, and sometimes we make profit and other times we don't, but the key is to have beehives and honey that are of good quality.
Due to the high demand for honey, there is competition. Sometimes we make profit and other times we don't. However, the key is to have beehives and honey that are of high quality. He said, "I learnt this from my father, who has done beekeeping for many decades. If you are good at it, you can grow financially with beekeeping despite many challenges.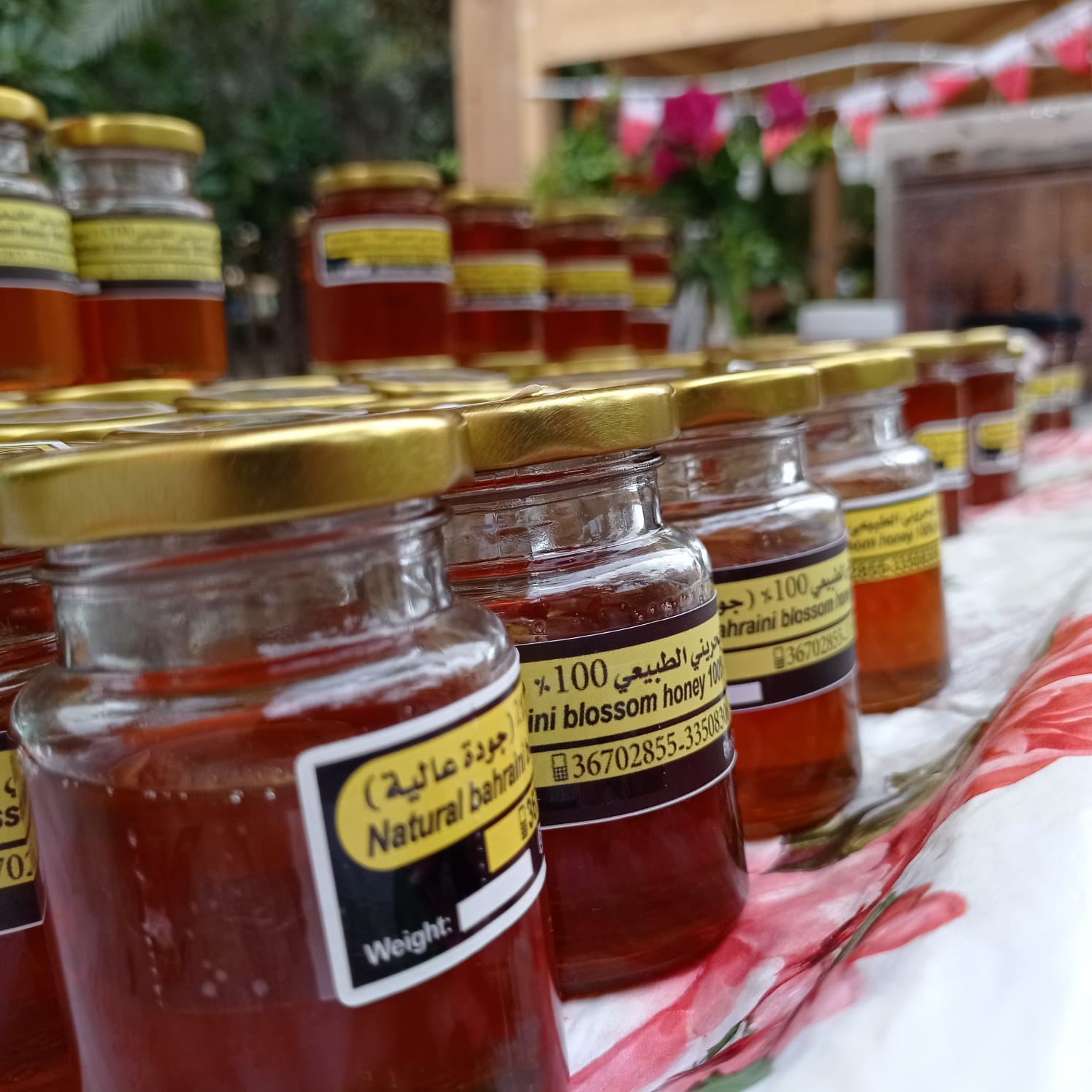 "I began my firm with ten beehives before expanding to 500 beehives and working along with honey professionals. Currently, we have four branches in the Kingdom." The business for honey is increasing, but not significantly, according to Mahdi Shaban, the owner of Al Shadad Alhanan Honey, which operates a stall at the Farmer's Market.
"This is because many customers are unaware of how the honey is produced in Bahrain and as a result, many are not interested in purchasing, and some think that there are fake honey in the market, which sometimes affects our business.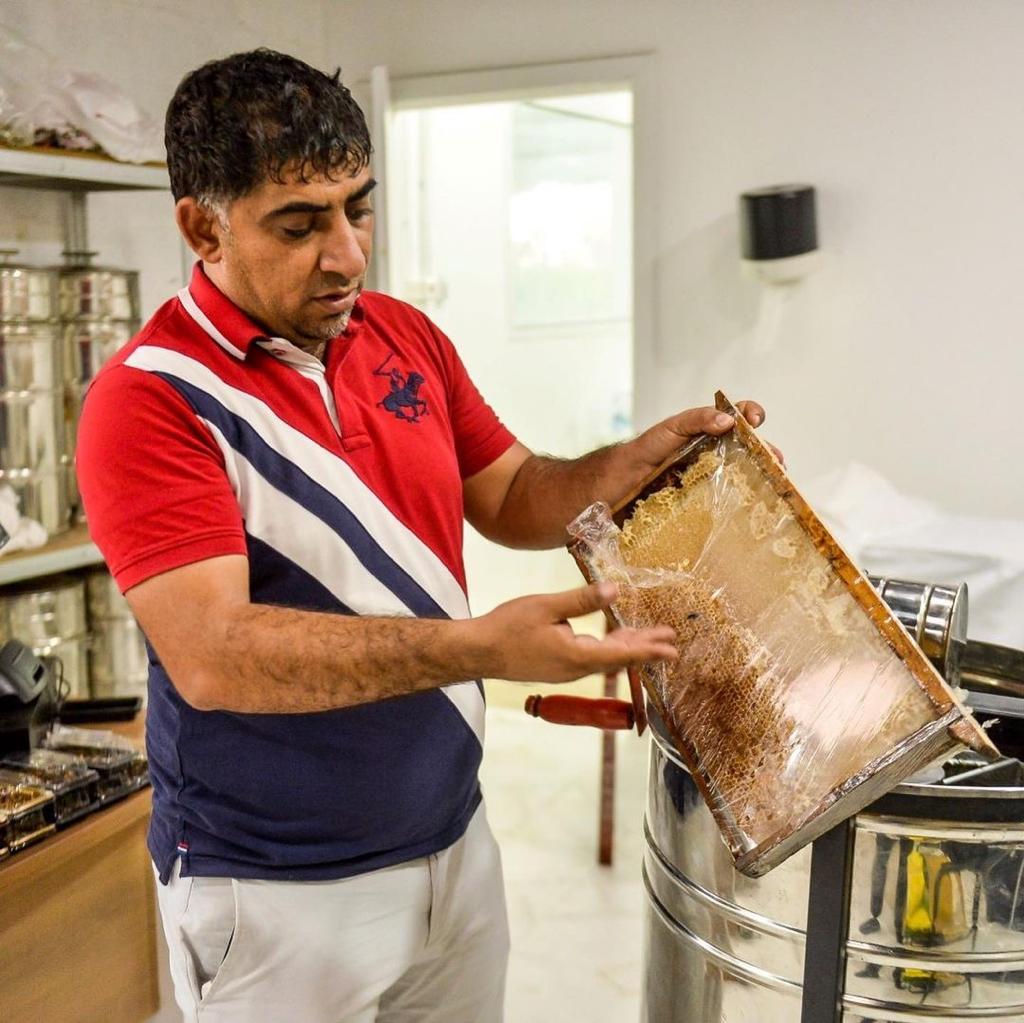 "Beekeeping is not a simple undertaking, and we do face difficulty due to challenging weather conditions to thrive in apiculture. Great interest and patience are necessary for honey farming.
"We have our own farm in Saar village, a medium-sized field, and we have about 30 beehives this year, along with many honey branches. Our honey tastes great, and we use social media to gain support for our business. Also, many customers come to our stand to buy naturally created honey from other neighbouring countries."
According to a report by Selina Wamuchii, in 2023, the approximate price range for Bahrain Natural Honey is between $11.33 to $17.93 per Kilogram or between $5.14 to $8.13 per pound (Ib). The price in Bahrain Dinar is BD4.3 per kg. The average price for a tonne is $11333.33 in Riffa and Manama.