Travelers Tribe Masonic Club of Bahrain marks Thanksgiving Day
TDT | Manama
The Daily Tribune – www.newsofbahrain.com
A day with a festive turkey feast commemorated the sturdy thanksgiving observance of Travelers Tribe Masonic Club of Bahrain. Attended by about 130 people, the celebration was held at the Bahrain Carlton in Adliya on 11 November.
The event was commenced by an opening prayer led by Don Aukshun. Marlon Arlanza, the organisation's event coordinator, said: "The recent thanksgiving celebration was a manifestation of a time-honoured tradition designed to foster harmony in our community.
Travelers Tribe Masonic Club of Bahrain or T2 dwells in unity and showed solidarity in showcasing this important event to our families and friends."
"As a member of the group, we all depend on each other in ways large or small. That's why we are profound to give back to those that need it most as we show thanks for this season. For me to make good men better is truly a thanksgiving," said by Joselito C. Sarmiento, one of the pillars of the organisation.
Members of T2 mostly Filipino-Americans posted at the US Naval Base in Juffair has been hosting annual Thanksgiving celebration every November since 2013. Each year's success culminated their vows of making a difference in the community.
T2 values are held in a strong principle to assist the community through charitable works in any possible way within the reach of their physical and financial capabilities. In his speech, Orlando Fontanilla, a staunch supporter of the club, appreciated and recognised the effort of everyone for the success of the event.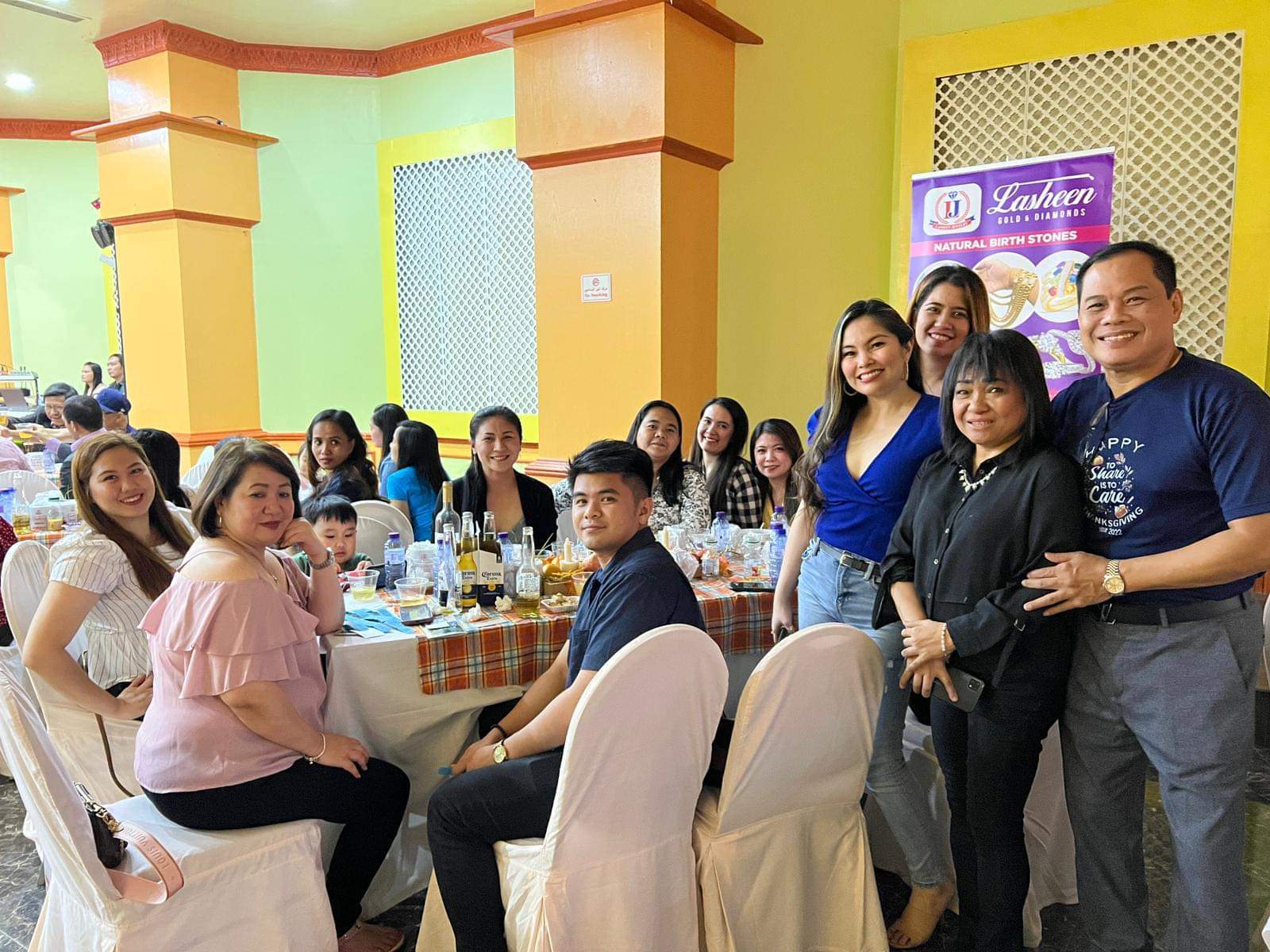 "Thanksgiving is a great time to remember and it's also a chance to celebrate and express gratitude at work of helping the needy which is the context of existing as an organisation," said Fontanilla. A plaque of recognition was awarded to Filipino American Association of Bahrain (Fil Am Bahrain) president US Navy Captain Ernan Obellos and Winnair Travel.
Sarmiento, Ponciano Guanlao and Serafin Pascua were also called at the stage to recognise their unwavering support and commitment to the group. Sarmiento, Ponciano Guanlao and Serafin Pascua were also called at the stage to recognise their unwavering support and commitment to the group.
Meanwhile, Newlito Lemuel A. Diaz, president of Travelers Tribe Masonic Club of Bahrain, together with Reynaldo Giron and Marlon Arlanza presented a certificate of appreciation to the sponsors that included Evershine Jewelries, Lasheen Jewelries, Winnair Travel, Pinoy Turo Restaurant, Rocks Restaurant and Sushimi.
Newlito Diaz extended his gratitude to everyone who joined hands with them for their charitable works. He said: "To all our fellow tribesmen, it was a delightful evening to share with you the tradition of celebrating Thanksgiving.
Our camaraderie has always been solid highlighted with the overflowing attendance of our families and friends in the community." The affair was also attended by the officers of Philippine Embassy Manama led by Labour Attache' Vicente M. Cabe, Consul Bryan Jess Baguio, Overseas Workers Welfare Administration (OWWA) Welfare Officer Redina Manlapaz.
Armed Forces of the Philippines (AFP) Senior National Representative to the Combined Maritime Forces in the Kingdom of Bahrain Captain Francis C. Cacho also graced the thanksgiving ceremony.