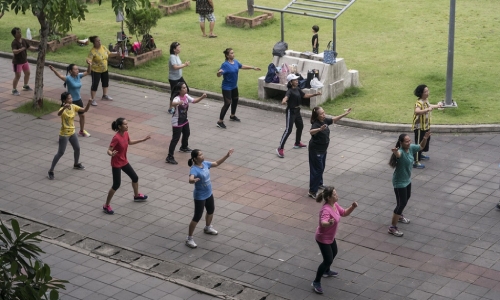 WHO, Bahrain join hands to accelerate obesity battle
TDT | Manama
The Daily Tribune – www.newsofbahrain.com
Bahrain has become the first in the GCC states and one of the select 25 others around the globe to implement a plan by the World Health Organisation to accelerate the pace of controlling the global obesity epidemic.
Obesity, according to WHO, is one of the most blatantly visible yet one of the most neglected public health problems today. The global overweight and obesity or "globesity" are taking over many parts of the world. "Millions will suffer from an array of serious health disorders if immediate action is not taken," says WHO.
The new move is also critical for Bahrain, where obesity prevalence is higher than the regional average of 10.3% for women and 7.5% for men, says Global Nutrition Report. The report also says that an estimated 39.5% of adult (aged 18 years and over) women and 28.4% of adult men are obese in Bahrain.
Diabetes is estimated to affect 11.1% of adult women and 12.8% of adult men. In the meeting yesterday, Bahrain kick-started the fight in coordination with representatives of WHO.
Coordination will be through the headquarters of WHO in Geneva, the regional office in the Middle East and the WHO office in Bahrain. Dr Maryam Al-Hajri, Assistant Undersecretary for Public Health, led Bahrain in the remote meeting.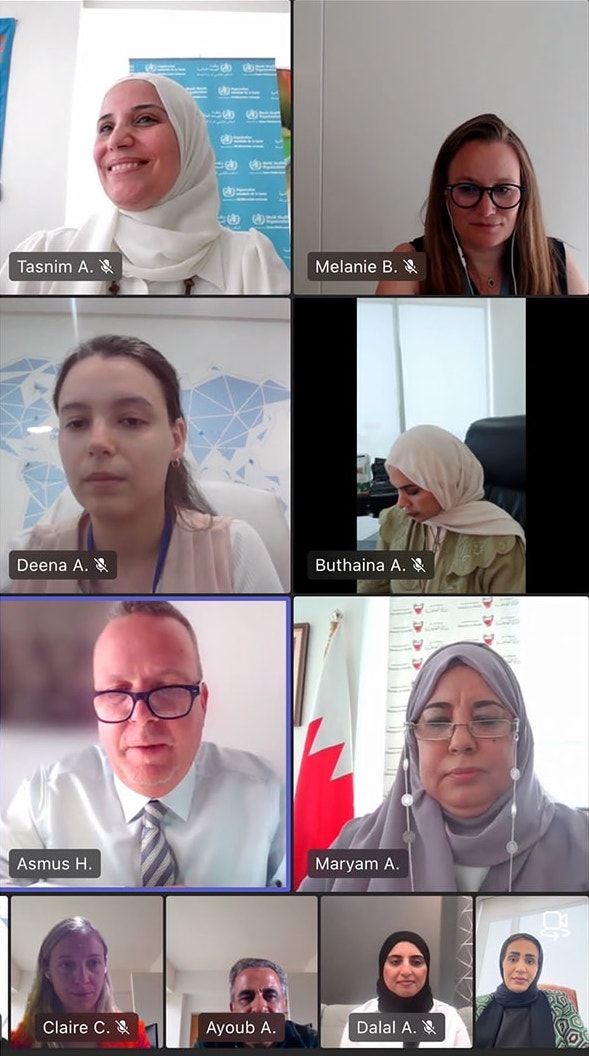 Expressing joy for being part of the effort, Dr Al-Hajri said the move reflects the interest in promoting the health of citizens and residents alike.
Dr Buthaina Ajlan of Bahrain's Nutrition Programme and Dr Dalal Al-Rumaihi, Consultant Endocrinologist and Diabetologist, Member of the National Committee for Noncommunicable Diseases and Member of the Board of Directors of the Bahrain Diabetes Association, were present.
They reviewed strategies and plans adopted by the Kingdom to reduce obesity and the role of Bahrain's Diabetes Association in bringing down obesity rates. WHO officials discussed the mechanisms through which the plan to accelerate Obesity prevention measures to be implemented in the Kingdom of Bahrain.
Dr Tasneem Atatreh, the representative of the World Health Organization in Bahrain, said that choosing Bahrain that promotes and supports the multisectoral partnership, political commitment, and unlimited support would enhance efforts to document and publish these experiences following scientific standards.
WHO experts also commended the achievements and efforts of Bahrain to reduce the spread of non-communicable diseases and eliminate obesity