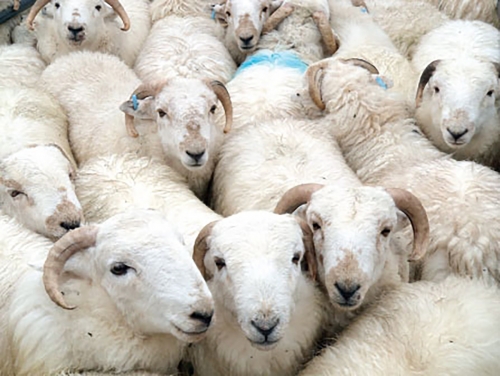 Bahrain returns sheep shipment over 'sheeppox' suspicion
Agencies | Manama
The Daily Tribune – www.newsofbahrain.com
Bahrain yesterday denied entry to a shipment of sheep from an African country over suspicion of highly contagious sheeppox. Sheeppox and goatpox are serious, often fatal, diseases characterized by widespread skin eruption and seen in parts of southeastern Europe, Africa, and Asia.
The Animal Wealth Resources at the Ministry of Municipalities Affairs and Agriculture said they returned the shipment to its country of origin from Khalifa Bin Port Salman port. A statement by the agency said the shipment had 3,020 heads of animals, of which 500 were goats and 2,520 sheep.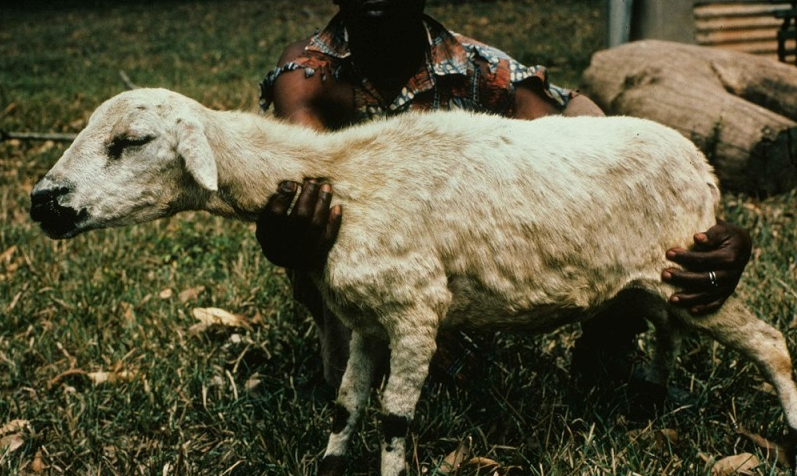 The animals had "a highly contagious viral disease of sheep and goats of the Poxviridae group," the statement added. The disease is transmitted among sheep through direct mixing between healthy and sick animals through their breath, nasal secretions, saliva or dry peels, and indirectly through contaminated tools.
The agency said its actions followed the 2003 Gulf Cooperation Council (GCC) Unified Veterinary Quarantine Law and Executive Regulation 7/2004. The veterinary quarantine is the first line of defence to address infectious, common, transmissible and transboundary diseases.