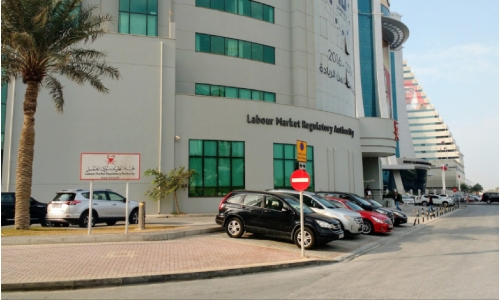 Clearance agent on trial for forging bank statements for CR: Bahrain
TDT | Manama
The Daily Tribune – www.newsofbahrain.com
The High Criminal Court has begun hearing in the case of a 29-year-old clearance agent accused of forging bank statements for obtaining two commercial registrations for two men.
The suspect was exposed when the Labour Market Regulatory Authority grew suspicious about the conduct of an Arab national frequenting the LMRA premises.
Further investigations revealed that the documents filed by the man at LMRA for registering his company were fake.
Later during an interrogation by the Public Prosecution, he revealed the hand of the Bahraini clearing agent in the crime.
Officials found the clearing agent masterminded the whole process and completed the formalities for getting the CR. However, the 29-year-old agent denied any wrongdoing.
He said he had tasked other clearance agents to complete the formalities for getting bank statements.
"The Arab man approached me to complete formalities for issuing a CR.
But, when I asked him if he had a bank account, he said no.
"So, I looked around for someone who could open a bank account for him.
"All I did was accept the papers from another clearance agent," he claimed.