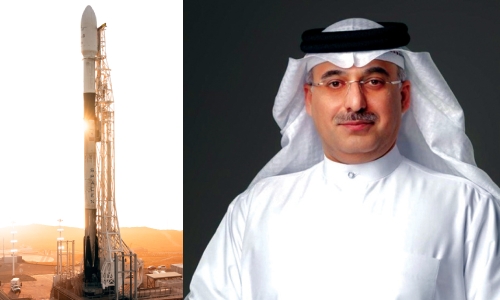 The countdown begins-SpaceX will launch Bahrain's Light-1 this Tuesday
TDT | Manama
The Daily Tribune – www.newsofbahrain.com
Light-1, the first joint Bahraini-Emirati nano-satellite, will find its way to orbit on a SpaceX vehicle this Tuesday. "The mission of Light-1 is to monitor and study terrestrial "gamma" rays from thunderstorms," said Dr Mohamed Ebrahim Al-Aseeri, the CEO of the National Space Sciences Agency.
SpaceX "Falcon 9" rocket will drop off the satellite at the International Space Station from a Launchpad in the US. Bahrain will then put the satellite into its final orbit at an altitude of 400 km from the Japanese wing of the space station.
The International Space Station is a collaborative project involving five participating space agencies: NASA (United States), Roscosmos (Russia), JAXA (Japan), ESA (Europe), and CSA (Canada).
Dr Al-Aseeri said that the space team of Bahrain performed 75% of the works, where NanoAvionics of Lithuania supplied the space system. Explaining, he said the satellite has two detectors specially designed to detect terrestrial gamma rays. They weigh 5.25 kg, and dimensions are 10 x 10 x 34.5 cm.
"It will identify the types and effects of thunderstorms, provide information and data for the aviation sector, especially for the Middle East that was not previously available." Potential applications include creating simulations to draw maps showing the areas in which "gamma rays" concentrate and determining their intensity, monitoring and studying the emissions of ground "gamma" rays from thunderstorms, and studying the impact of "gamma" ray emissions.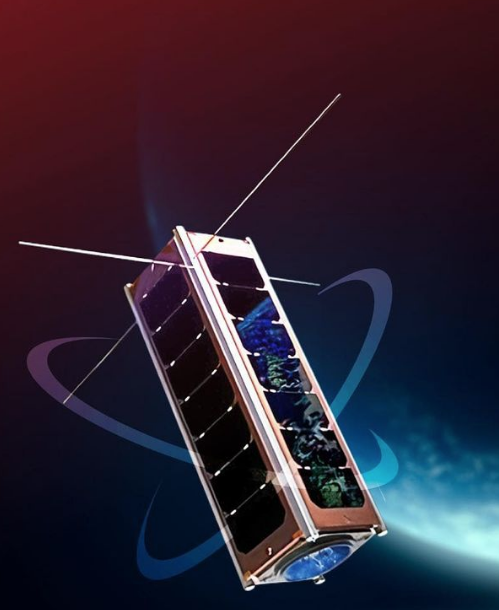 The high-energy ground rays affect the atmosphere, air traffic and human health, especially those working in flight, due to their ability to penetrate aircraft structures.
The Emirates Space Agency, the National Space Science Authority in Bahrain, the Khalifa University of Science and Technology and New York University Abu Dhabi joined hands to bring the project to fruition.
Bahrain will control the satellite from three ground stations at Khalifa University in Abu Dhabi, Earth station is in Denmark, and Earth station in Lithuania. Communication teams will utilise the UHF band for controlling the satellite and S-band for downloading data.