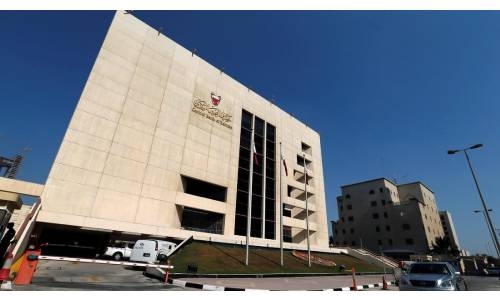 Central Bank of Bahrain introduces Bahrain Electronic Cheque System
TDT | Manama
The Daily Tribune – www.newsofbahrain.com
Bahrain's transformation to a cashless society received a major impetus yesterday from the Central Bank of Bahrain in the form of electronic cheques or e-Cheque services.
The top bank introduced its e-Cheque service - an electronic counterpart of a paper chequemaking cheque writing and deposit processes online.
The move represents a breakthrough towards the transformation of Bahrain into a cashless society.
e-Cheque will come into force starting this Tuesday.
People could use it for making a payment for any transaction that a paper cheque can cover.
Also, understand that the same laws that apply to paper cheques also protects e-Cheques.
Most importantly, the cost associated with issuing an electronic cheque is notably lower than those associated with paper cheques.
Experts point out that a traditional cheque may cost as much as $1 to issue, while an electronic check costs $0.10.
Further, there are multiple levels of authentication to help ensure the proper routing of funds.
"This milestone achievement reflects the ongoing commitment of the CBB in providing the latest technologies in the industry and encourages the progression towards a cashless society that has access to all electronic payment solutions available," said Hesa Abdulla Al Sada, Executive Director of Banking Operations at CBB.
e-Cheque users, CBB statement said, will enjoy "special benefits" of paperless payment experience in their day-to-day business in addition to retaining all the functions and legalities of traditional cheques.