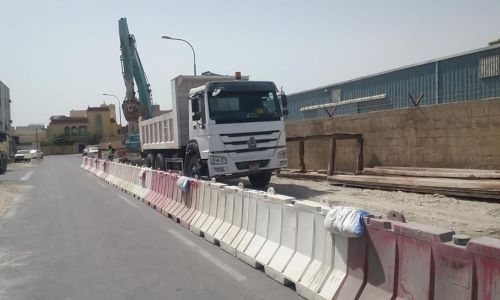 Bahrain rainwater drainage project in full swing
TDT | Manama
The Daily Tribune – www.newsofbahrain.com
The Ministry of Works, Municipalities Affairs and Urban Planning has completed 56% of the work on the construction of the main rainwater drainage line to connect the housing project in blocks 624 and 626 in the Al Aker area. Capital Municipality Council head Saleh Tarada said that the project aims to mitigate rainwater accumulations in that area.
It comes as part of a series of joint efforts between the Works Ministry and Amanah for the Capital to develop the infrastructure in the Capital Governorate and rehabilitate the most affected areas during the rainy season.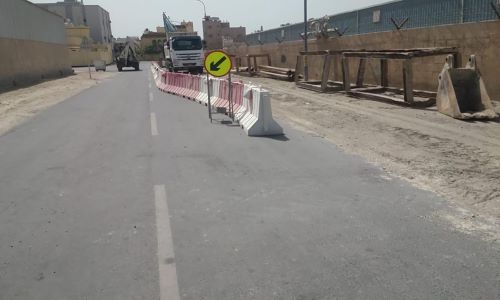 The areas were identified by the Rainy Committee, which was formed by the Ministry, in coordination with the Capital Municipality Council and the Municipal Councils.
Tarada stressed the keenness of the Capital Municipality Council to follow up on all projects being implemented, including projects to establish rainwater drainage networks to provide the best infrastructure services for citizens and residents during the rainy season. "The project includes the construction of approximately one kilometre of main lines.
The extension of 595 metres of those lines has been completed, and a pumping station is built, in addition to the construction of 17 inspection rooms," Tarada said.
"We call upon the residents of the area to cooperate and abide by the warning signs during the completion of the work of all phases of the project." Tarada thanked the Works Ministry for its efforts to follow up and meet the needs of the people of Al Aker and the Capital Municipality.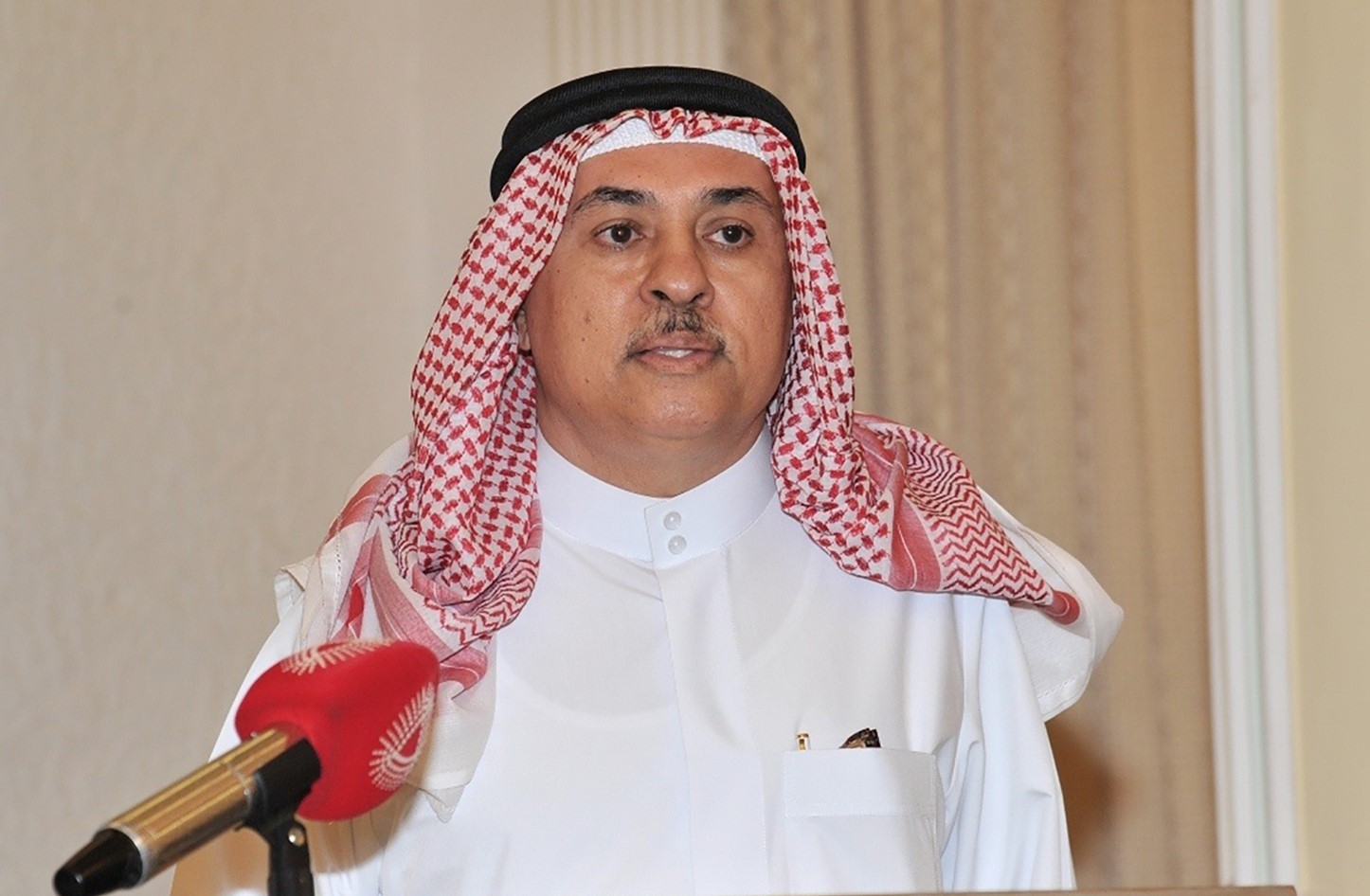 Saleh Tarada, Capital Municipality Council Head