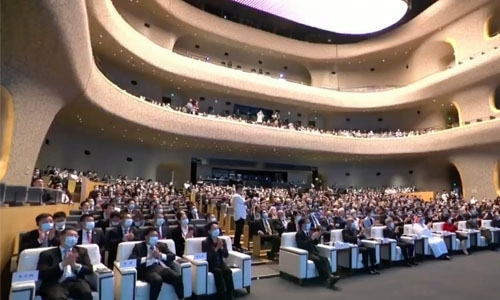 World Heritage committee meeting begins in China, BACA represents Bahrain
TDT | Manama
The Daily Tribune – www.newsofbahrain.com
Bahrain Authority for Culture and Antiquities yesterday took part virtually in the 44th session of the World Heritage Committee meeting that began in China. BACA is representing Bahrain at the meeting.
Director-General of UNESCO, Audrey Azoulay, senior officials of the World Heritage Centre, international organisations concerned with heritage, representatives of member states, representatives of the cultural and heritage sectors, experts and specialists took part in the opening session.
Shaikha Mai bint Mohammed Al Khalifa, the Chairperson of the BACA, stressed the importance of the Kingdom's participation in the meeting, praising China's efforts in holding the event under the unprecedented circumstances of the Corona Virus (Covid-19) pandemic.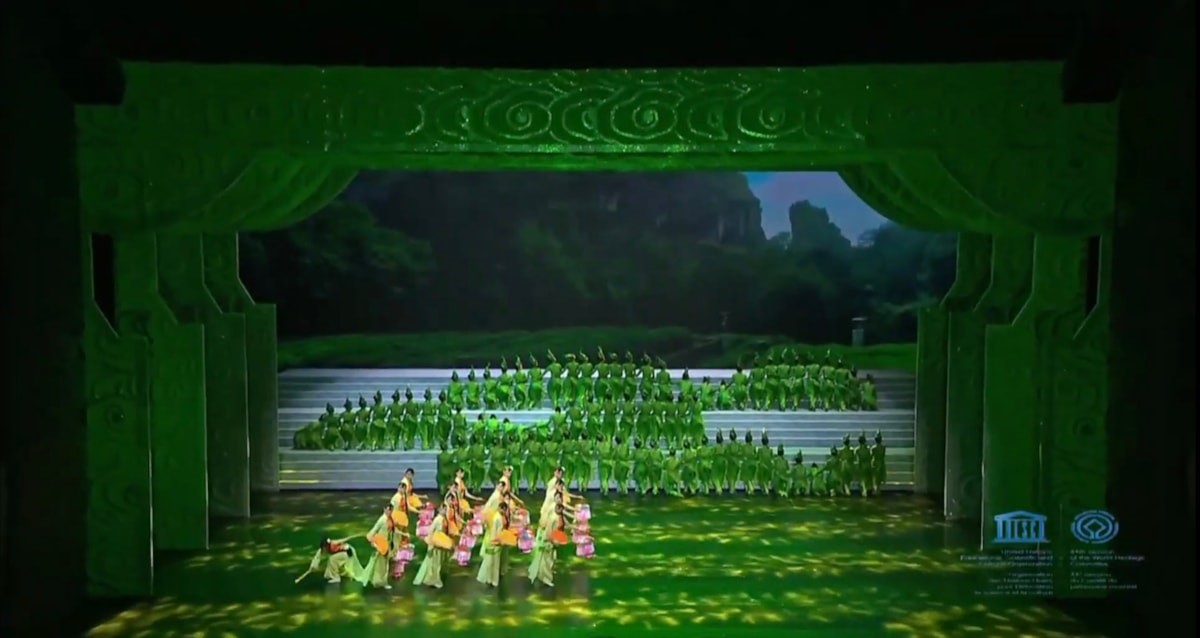 The World Heritage Committee meeting continues until the 30th of this month to consider the state of preservation of 255 sites on the World Heritage List, 53 of which are on the List of World Heritage in danger. The committee will decide on the 45 sites nominated to the UNESCO World Heritage list and those not considered last year.
Two sites from the Arab world are among the nominated sites up for examination during the current session of the committee - one from Saudi Arabia and another from Jordan. The site in Saudi Arabia features the art of rock engraving in the Najran region.
Jordan's Al-Salt is an area characterised by tolerance and the origins of urban hospitality. Bahrain is participating in this year's meeting as a member of the committee that has 21 countries.
Australia had said that Saudi Arabia and Bahrain is backing efforts to keep the Great Barrier Reef off a list of world heritage sites in danger. The two nations are co - sponsoring amendments seen by the Guardian that back Australia and ask the world heritage committee to push back a decision until at least 2023.
Shaikh Khalifa bin Ahmed Al Khalifa, Advisor at the Arab Regional Centre for World Heritage (ARC-WH), ARC-WH experts and BACA's Director of Antiquities and Museums, Dr Salman Al-Mahari, also took part in the meeting.