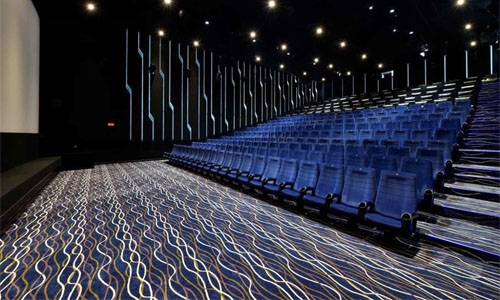 Tamkeen extends financial support to Covid-affected businesses and individuals
TDT | Manama
The Daily Tribune – www.newsofbahrain.com
Tamkeen is extending financial support for three more months to businesses and individuals hardest hit by the coronavirus (COVID-19) pandemic.
The Labour Fund announced the extension of its Business Continuity Support Programme from June, July to August during a meeting of its Board of Directors.
The decision is based on His Majesty King Hamad bin Isa Al Khalifa's directives to launch a financial and economic stimulus package to reduce the effects of the pandemic and maintain sustainable development efforts.
It also follows the order of His Royal Highness Prince Salman bin Hamad Al Khalifa, the Crown Prince and Prime Minister, to government entities to continue implementing the royal directives and develop the right solutions to support sectors adversely affected by the pandemic.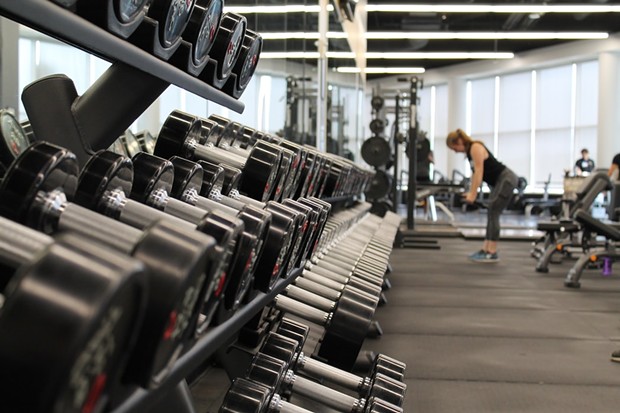 Tamkeen will reopen its application window for the Business Continuity Support Programme from Sunday, June 27, to July 11. The support will cover children's play leisure centres, daycare centres, cinemas, gyms and fitness studios, salons and spa, restaurants and cafes that are mainly reliant on dine-in services, events' halls, retail shops (non-food items), travel and tourism agencies and event planning companies. The salaries of taxi and bus drivers and driving trainers are also expected to be supported for three months.
Eligibility criteria of the sectors benefiting from the Support Programme will be available on Tamkeen's website. The applications will be assessed and the value of the support will be determined based on the extent to which the institution is affected by the closure of businesses.
The Business Continuity Support Programme was introduced in April last year to provide financial assistance to sectors affected by COVID-19.
The Fund provided 100 per cent wage support to all sectors from April to June last year, then 50 per cent to affected sectors from July to December.
Last March, Tamkeen also extended support for another six months to institutions operating in exhibitions, conferences and gyms due to the suspension of their activities in the implementation of the precautionary measures.
The support, which was also under the Business Continuity Support Programme, included tour guides in the tourism and hospitality sector registered with the Ministry of Industry, Commerce and Tourism.