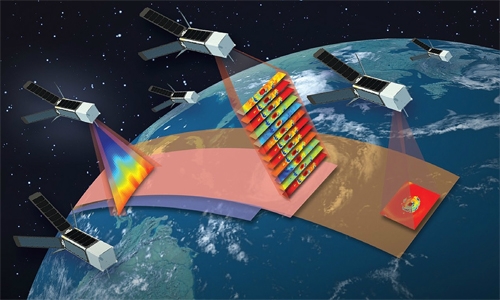 Bahrain shapes the future of space science
TDT | Manama
The Daily Tribune – www.newsofbahrain.com
The engineers and technicians of the National Space Science Authority (NSSA) have published more than 10 scientific papers last year.
Work is underway to publish 20 scientific papers this year in international refereed journals and international conferences specialised in the field of building satellites and their applications, in addition to participating in conferences specialised in artificial intelligence applications in the field of space science, data analysis and space images.
Dr Mohammed Ibrahim Al Asiri, CEO of the NSSA, said that this amount of research has resulted in cooperation with various parties in the framework of internal and external cooperation agreements.
One of the research studies came in collaboration with the University of Bahrain to study the use of artificial intelligence techniques in the detection of leaks of gases in automatic control aircraft.
Other research came in cooperation with Khalifa University of Science and Technology which focused on micro-satellites, which were designed and developed by the Bahrain Space Team in cooperation with several specialised international bodies.
Dr Al Asiri said that some research studies dealt carefully with solving problems related to satellite systems, such as improving the quality of the communication system and increasing the capacity of the data that are carried in the ground stations.
He explained that among the distinguished research studies was the development of a control system and setting directions for the satellite using the "FPGA Board" that depends on the processing technology.
In parallel, the results of this research proved that the time taken to obtain satellite direction is faster than the programmes deployed in the market while ensuring the required accuracy.
Dr Al Asiri said that some research studies have specialised in artificial intelligence applications, such as designing artificial intelligence algorithms to classify the pilot who operates an aircraft, the control mechanism while maintaining the accuracy of the mission in real-time, pointing to the multiplicity of research in the fields of satellite data analysis such as applications of artificial intelligence in the detection of oil slicks using multiple technologies and software.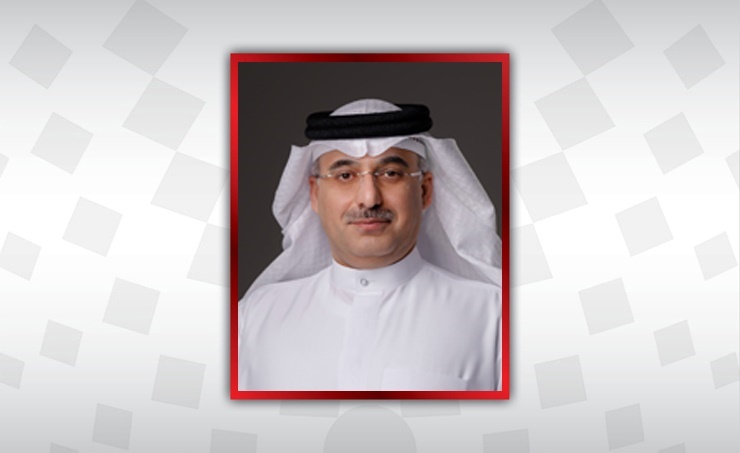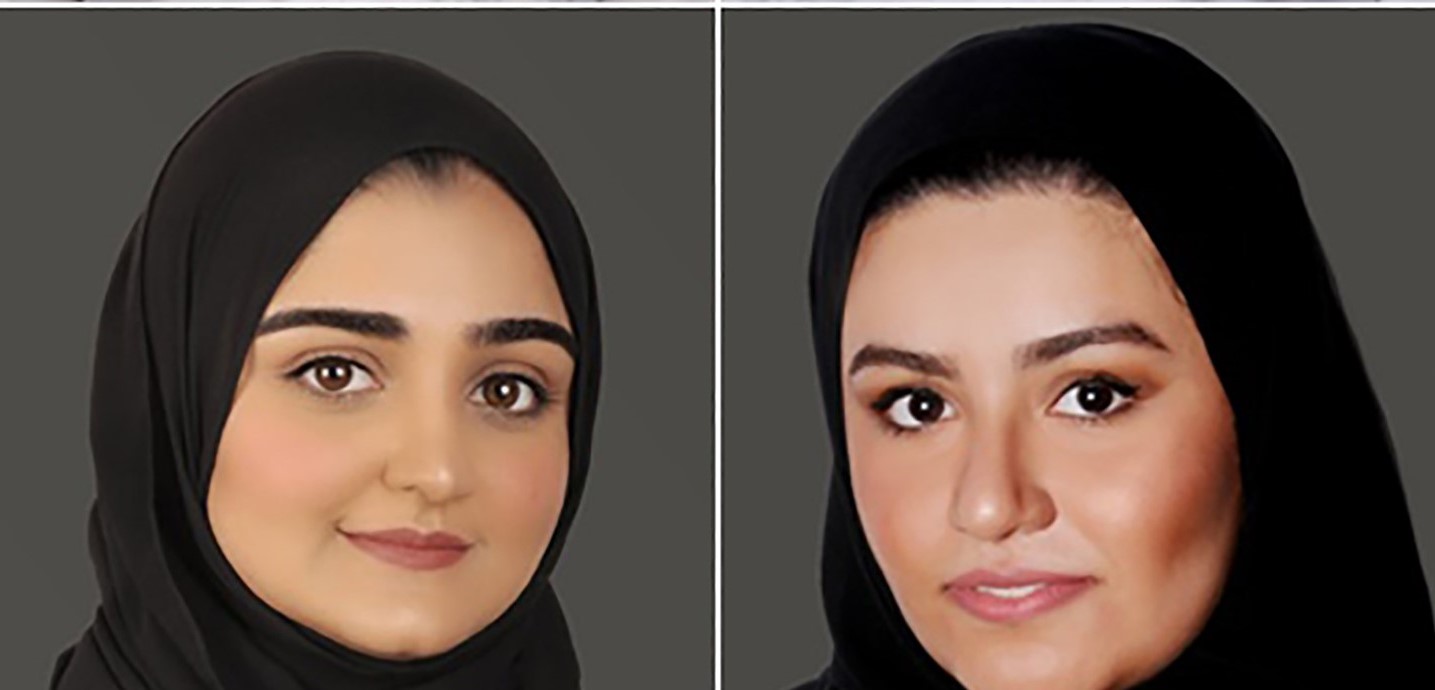 NSSA engineers and technicians