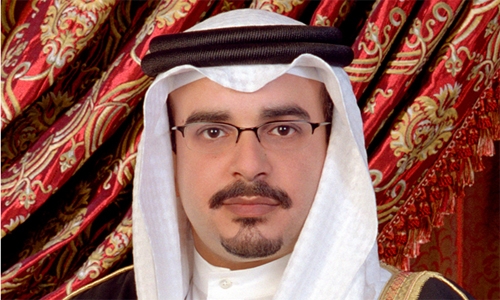 Tamkeen to extend support to adversely affected enterprises, tour guides
TDT | Manama
The Daily Tribune – www.newsofbahrain.com
Tamkeen will extend support for another six months to institutions operating in exhibitions, conferences and gyms within the Business Continuity Support Program that offers financial support to small and micro enterprises adversely affected by the repercussions of COVID-19 and the impact it had caused on economic levels
The mandate is in implementation of the directives of His Royal Highness Prince Salman bin Hamad Al Khalifa, the Crown Prince and Prime Minister, at the Executive Committee meeting on February 25.
The extension is within the framework of supporting the sustainability of the development process to assist the institutions affected by the consequences of the pandemic, especially those whose scope of work is still affected by the pandemic.
The six-month support will also include tour guides in the tourism and hospitality sector registered with the Ministry of Industry, Commerce
The support is due to the suspension of their activities in the implementation of the precautionary measures.
Tamkeen launched the Business Continuity Support Program following the directive of His Majesty King Hamad bin Isa Al Khalifa to unite the national efforts to combat the repercussions of COVID-19 on economic levels. The program is part of the economic stimulus packages announced by the government.
Eligible micro and small enterprises (up to 50 employees) must have an active CR/valid license, be based and operating in Bahrain and with their employees registered under SIO/LMRA.
They must not be owned more than 50% by the government and not have active LMRA offences or active violations with Tamkeen/LMRA.