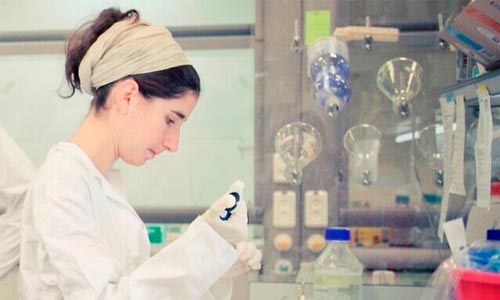 Israel ready to share Covid vaccine with Bahrain
TDT | Manama
DT Exclusive

Israel is willing to share with Bahrain a vaccine that it says will be effective against the coronavirus (COVID-19) after the successful trial.
The new agreements with Bahrain are expected to bring economic benefits for both countries especially in tourism, finance, agriculture and science and technology, among other important sectors.
"We are signing an agreement with Bahrain Chamber of Commerce which clearly shows this agreement is not only with two governments but also with the people of both countries which will improve and benefit each other," Israel Ministry of Foreign Affairs Spokesperson Lior Haiat pointed out.
"Naturally such gestures will improve our relationship in the future," he added. Israel and Bahrain are planning to establish their respective embassies by 2021. "Today we are giving a message to the entire world including Iran that we are standing against violence, war and hatred," he concluded.
A COVID-19 vaccine being developed by Israel's national research laboratory is reportedly set to begin human trials. At first, around 100 young adults will receive the vaccine developed by the Defense Ministry's secretive Institute for Biological Research, Channel 12 reported. In the third and final phase of testing, which depends on the outcome of the first two phases and other developments, tens of thousands will be tested.