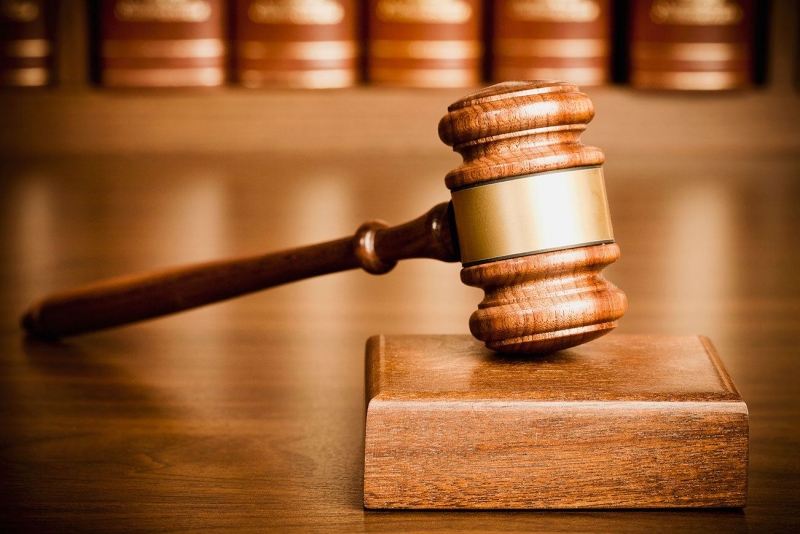 Retiree faces trial for 'conning BD300 out of fellow national'
TDT | Manama
Prosecution witnesses will be heard on March 11, 2020 in the trial of a retiree man accused of attacking police officers while they were trying to arrest him last year. The defendant attacked police officers who attempted to nab him after conning BD300 out of a fellow national. He is said to have offered his the victim two smartphones for BD300 and he accepted. He received the money and disappeared.
"He told me that the phones were inside a house in Budaiya. He entered inside and I waited for him outside," the victim said. "I tried to contact him and he didn't answer the phone, therefore I went to Budaiya Police Station and I filed a case against him," he added. Police officers were alerted that the defendant was in Riffa and a police patrol went to him to arrest him.
However, he resisted them and physically assaulted several police officers. "He was shouting at us and he told us that he would hurt us if we don't leave him alone," one of the policemen said.