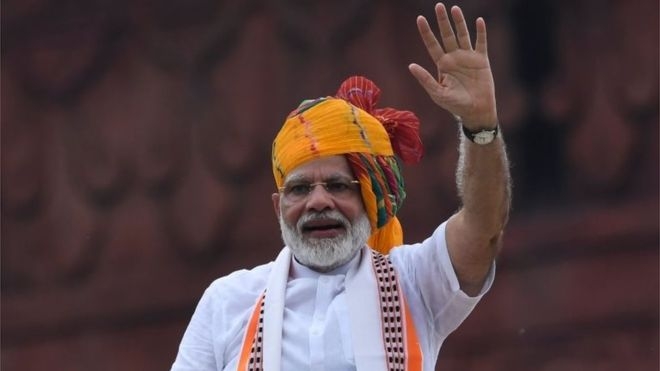 Modi to visit Bahrain this weekend
TDT/Manama
Indian Prime Minister Narendra Modi is scheduled to visit Bahrain on August 24-25, the Indian External Affairs Ministry has announced.
Mr. Modi will arrive in the UAE on August 23, from where he will travel to the Kingdom, it is learned.
The Indian Prime Minister will hold talks with His Majesty King Hamad bin Isa Al Khalifa and Prime Minister His Royal Highness Prince Khalifa bin Salman Al Khalifa.
His Majesty will host a banquet dinner in honor of Prime Minister Modi. The Indian Prime Minister will also launch the renovation project of Sreekrishna Temple in Manama.