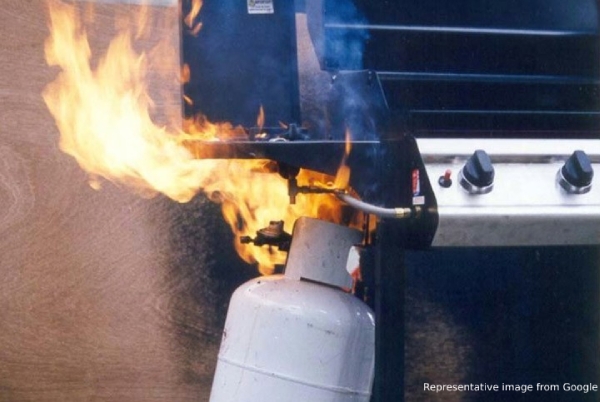 42 year old injured in gas leak
A 42 year old woman sustained injuries in a kitchen fire on Monday morning.
The incident took place at a residence in the village of Shakhurah located in the northern governorate of Bahrain.
Preliminary reports indicate that the stove was not turned off properly leading to the gas leak in the enclosed kitchen area which eventually caused a fire to erupt.
The woman is currently receiving treatment for her injuries and relevant authorities are taking necessary procedures with regard to the incident.