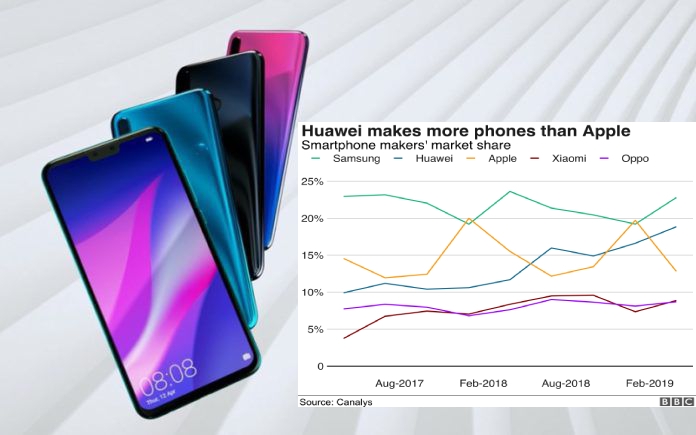 Google restricts Huawei's access to android
Following Trump's decision to blacklist the Chinese tech giant, Google restricts Huawei's access to its Android operating system and apps
Last week, the Trump administration barred American companies from selling to Huawei without a US government license in a significant escalation of the trade war with China.
Google said consumers who already own Huawei smartphones will be largely unaffected for now.
"Google Play and the security protections from Google Play Protect will continue to function on existing Huawei devices," the spokesperson added, without providing further details.
Existing Huawei smartphone users will be able to update apps and push through security fixes, as well as update Google Play services.
But when Google launches the next version of Android later this year, it may not be available on Huawei devices.
Future Huawei devices may no longer have apps such as YouTube and Maps.