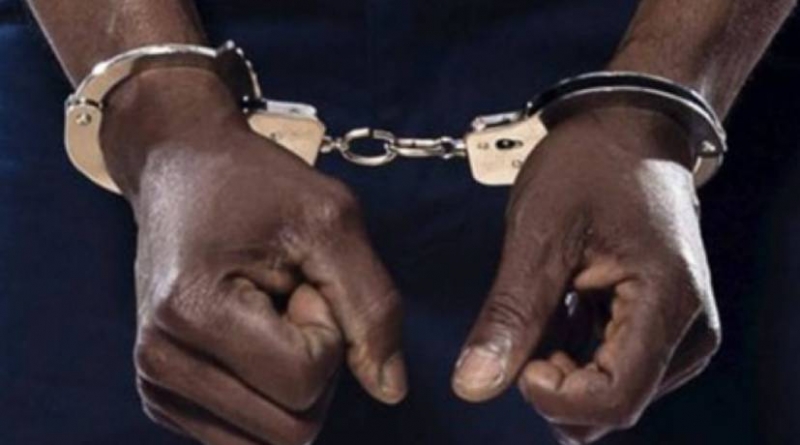 Three men arrested for murder
Three men are facing murder charges in connection with the brutal murder of their fellow national. The men, who were all Asians by nationality, committed the crime as the victim failed to repay them the money he owed, according to the Public Prosecution. Joint investigations by the General Directorate of Criminal Investigation and Forensic Science division in Interior Ministry led to the arrest of three suspects. The suspects confessed to investigators that they planned the ambush to kill the victim, before robbing him. Police retrieved the weapons used in the crime and the stolen money from the suspects' room.
The investigation leading into the arrest occurred , when the victim was found in serious condition with severe injuries on one of the streets in the Capital Governorate. The victim later succumbed to his injuries in the hospital.