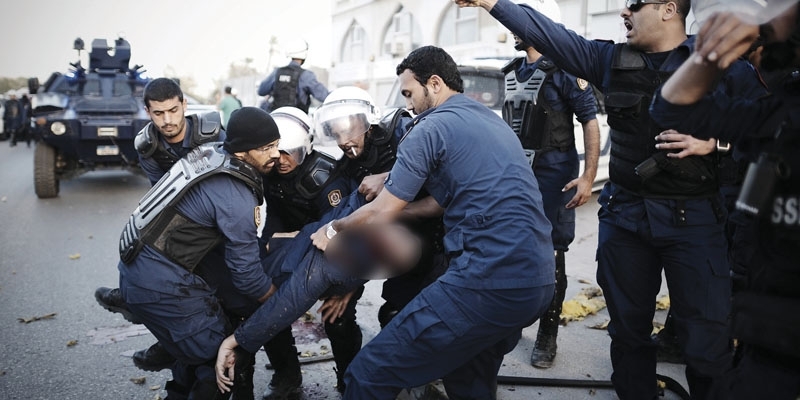 'Bahraini Hezbollah' members to learn fate on June 30
The Supreme Criminal Court of Appeal will announce its final verdict on the "Bahraini Hezbollah" case on June 30. The Fourth High Criminal Court convicted 91 Bahrainis in the case which has 169 suspects. The Court stripped 138 of their nationalities while awarding others sentences ranging from three years to life imprisonments.
The suspects were accused of establishing and joining a terrorist group, as well as instigating a terrorist attack. They were also accused of conducting weapons and explosive training, possessing, obtaining, manufacturing and using explosives and firearms without a license, financing a terrorist group, transferring and receiving funds allocated to a terrorist group, and concealing weapons, ammunition and explosives.
Ninety-six suspects were awarded life terms by the court, which also awarded a 10-year jail term to 39 suspects, 7 to 23 suspects and 3 to seven suspects. One of the suspects was given a five-year jail term and acquitted 30 defendants. The court also ordered 96 suspects to pay fines of BD100,000 each and 12 suspects a BD500 fine. One of the suspects was ordered to pay BD231.8 as compensation for damages.