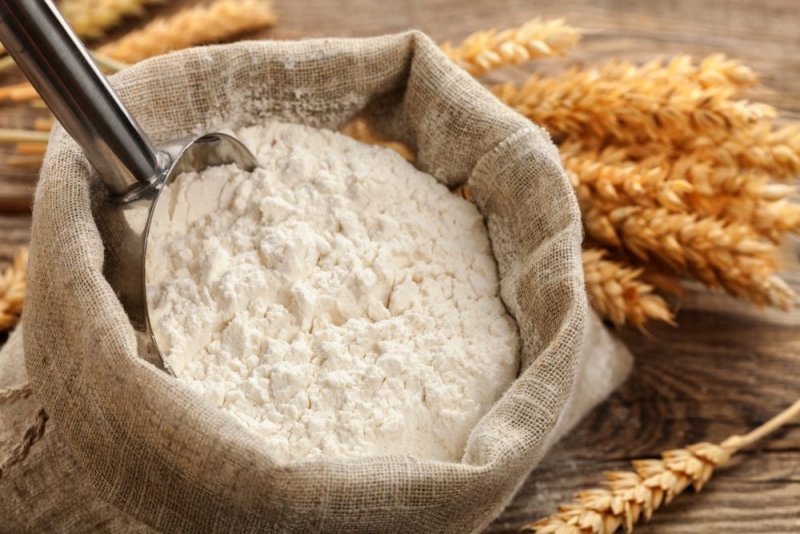 Bahrain channels BD 2.8 million for flour
The Government of Bahrain has recently pumped BD2.8 million into the Bahrain Flour Mills Company (government owned and main supplier of flour to local bakeries) during the first three months of 2019 to overcome the losses the company has borne.
The move comes to maintain the ordinary prices of bread in local markets.
The amount is an increase of 21 percent of the subsidy (BD2.3 million) offered last year by the government to the company, which recently witnessed losses of around BD2.4 million due to the increase of sales cost.
This subsidy is directed only to support local bakeries (khabbaz) as the government supports this vital sector with cheaper flour than the actual market price since the 1970s.