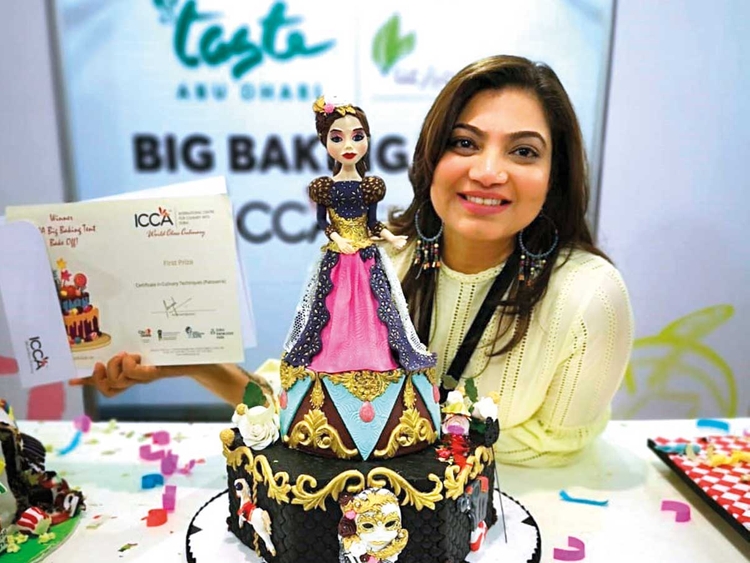 Ex ISB student dies undergoing hip replacement surgery in Dubai
Betty Fernandes died on May 9th following a two hour left hip replacement surgery at Al Zahra Hospital in Al Barsha.
42 year old Ms Fernandes discovered an eroded bone after taking a CT scan and opted for Dr Samih Tarabichi at the Al Zahra Hospital to conduct the surgery because she was convinced after meeting him that he would completely heal her hip.
Ms Fernandes approached three others who underwent the same surgery with Dr Tarabichi to lay any doubts at ease.
Acquiring the first place at the 2018 bake-off contest organised by the International Centre for Culinary Arts (ICCA), Ms Fernandes pursued patisserie training at the ICCA to perfect her art and was due to complete the course in a couple of months.
Unfortunately her untimely death cut her culinary dream short.
The celebrated baker is survived by her 12 year old son, 16 year old daughter and husband.
Having suffered a hip displacement at birth, medical professionals convinced Ms Fernandes that a replacement surgery will rectify the discomfort and limp.
In a statement to Gulf News, Dr Marwan Al Mulla, CEO of Health Regulation sector at the DHA, said: "The case is currently under investigation. The DHA looks into every single case of alleged negligence and/or malpractice stringently. The Health Regulation Sector follows due process in line with international standards to investigate such cases, where a committee of subject matter experts is formed to investigate the case. Deemed action is taken according to the merit of each case."