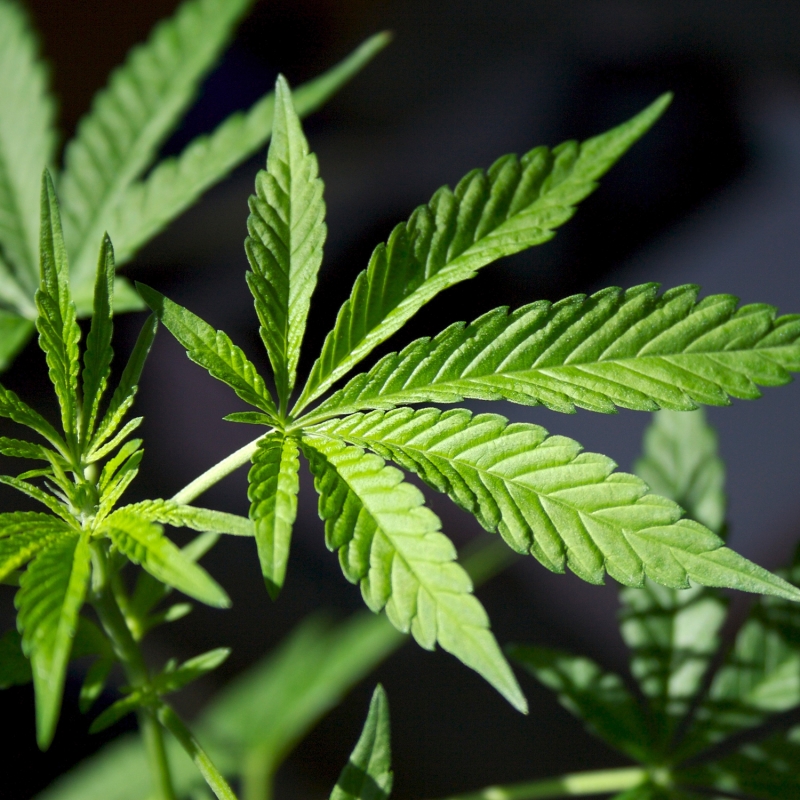 Man who grew marijuana at home loses plea
The High Court of Appeals yesterday upheld the three-year jail sentence issued against a retired aircrew member, who was found guilty of planting marijuana at his house and possessing firearm and ammunition.
The court also ordered the man to pay a fine of BD1,500. Investigations showed that the defendant had been consuming marijuana for a long period.
When the Anti-Narcotics Department within the Interior Ministry raided his house, 28 pots of marijuana plants, four pieces of hashish, a scale and a firearm were detected and confiscated.
The man was referred to the Public Prosecution on charges of possessing, abusing and peddling drugs, in addition to possessing a firearm without a permit. During the interrogation, he confessed that he had been consuming drugs for the past 15 years.