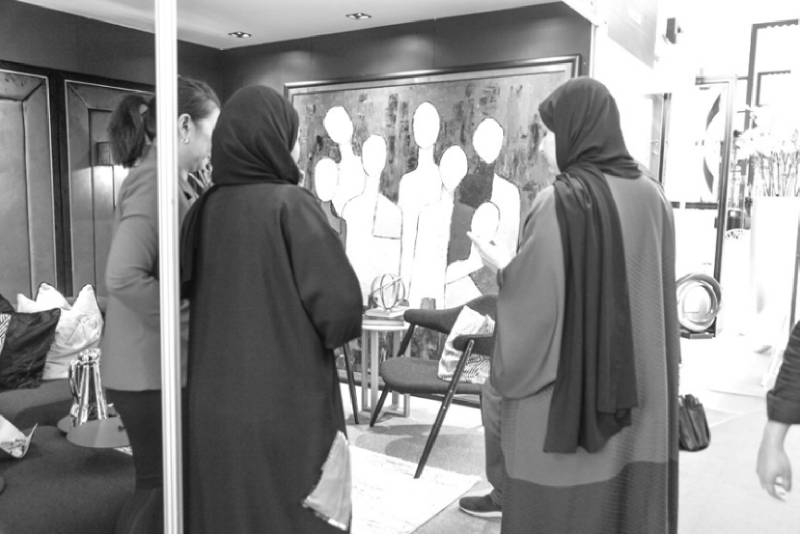 Bahrain International Design Week concludes
Bahrain International Design Week (BIDW), a platform dedicated to gathering artists, creators and designers, offering the latest in a unique style and design spanning personal, architecture, interiors design, and services design concluded yesterday. Held at the Avenues Bahrain, the International Design Week is a touring exhibition that includes accompanying events, workshops and sessions hosting expert speakers from and outside Bahrain.
The event, held under the patronage of Capital Governor Shaikh Hisham bin Abdulrahman Al Khalifa, was organized by All In One Services, a leading company in exhibition and conference services as well as Gallure and Twiser Management Company and 1A Services. Speaking to Tribune, All In One Services Chief Executive Ali Hamad Abdulla Abul said, "One of the objectives of the Bahrain International Design Week was to show the latest trends in the design of jewelry, fashion, architectural design, decoration and graphic design by international and local designers.
The exhibition provided a forum for designers and creators to show the latest designs of global and regional designers. "This exhibition offered an opportunity to promote Manama as the capital of design among the Gulf States. It will also serve as a platform for activating and developing the creativity and exchange of ideas that characterize modern and successful cities.