Specialised training for Ithmaar Group Board of Directors
Manama : Ithmaar Group, which includes Ithmaar Holding and its two wholly-owned subsidiaries, Ithmaar Bank, a Bahrain-based Islamic retail Bank, and IB Capital, a Bahrain-based Islamic Investment firm, commissioned the Bahrain Institute of Banking and Finance (BIBF) to deliver an interactive training course for members of its Board of Directors. The course was delivered in two parts: the first part, focused on IFRS9 regulations, anti-money laundering (AML) and compliance issues; while the second part, which was delivered by Mirza Baig, the founder and Chief Executive Officer of CTM360, a cyber-threat management company, focused on cyber security and the latest Information Technology (IT) trends.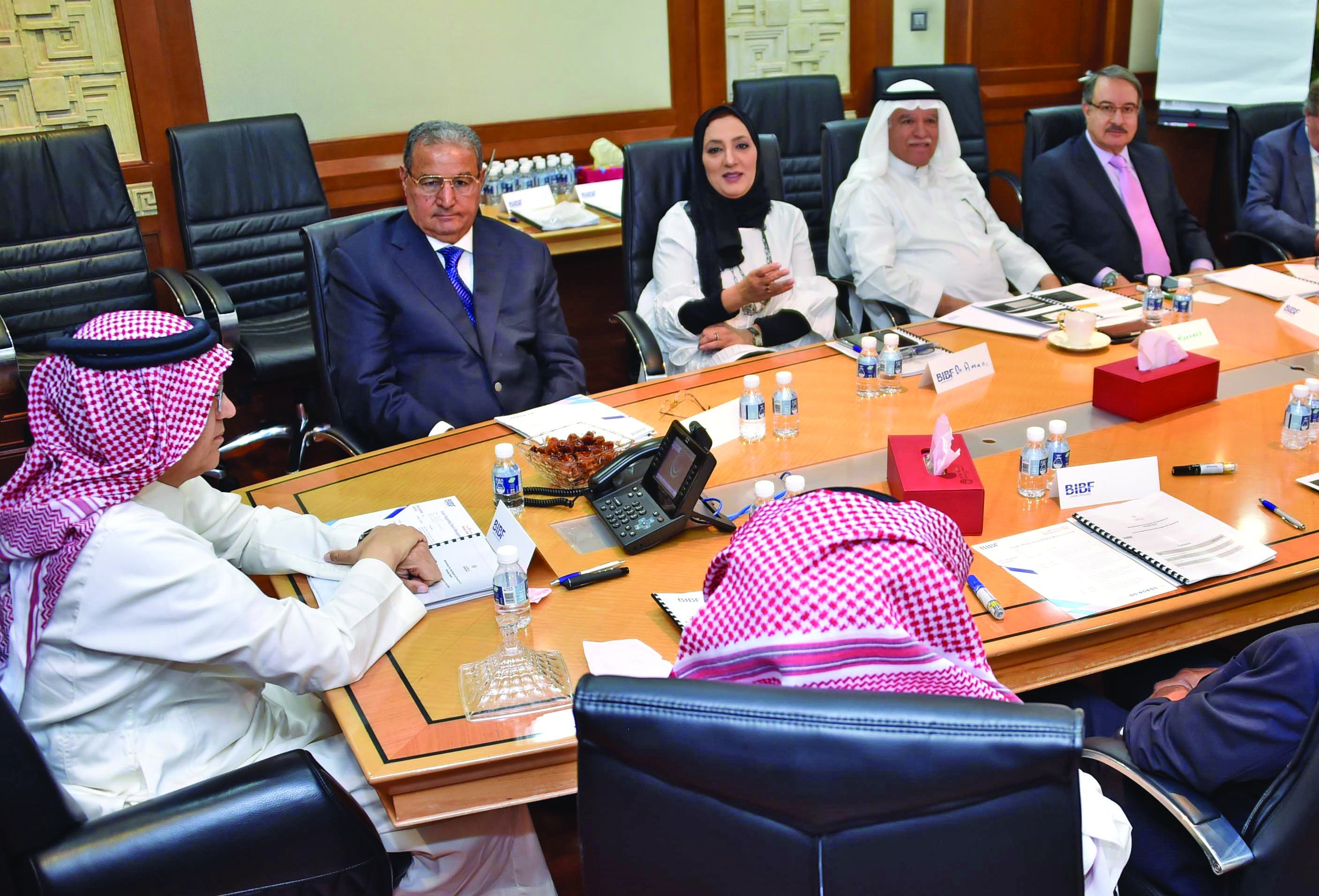 From right, Abdul Rahim, Board Members, Mohammed A. Rahman Bucheerei, Dr. Amani Khaled Bouresli and Abdelhamid Mohamed Aboumousa at the training session.