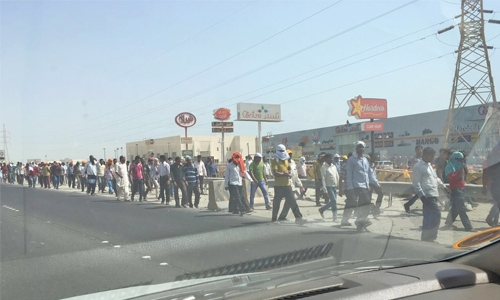 Labourers stage stir for salaries
Manama : Over 2,000 men took to streets in the Capital Governorate yesterday demanding their pending salaries. The workers, mostly Bangladeshis, went on a strike claiming that they had not been paid their salaries for more than two months.
According a source, the labourers took out a rally in Sanad. "A worker told DT News, they were marching towards the Ministry of Labour building in Zayed town. Their complaint is about non-payment of wages. There were no other complaints about the company," he informed. "A Labour Ministry official intercepted the rally and convinced them to return."
An official in the Ministry of Labour said that the company management had agreed to meet the workers' demands. Speaking to DT News, Labour Ministry Assistant Undersecretary for Labour Affairs Dr. Mohammed Ali Al Ansari said, "We have agreed fair terms with the company, so that the worker's complaints are fully addressed. The company will pay the pending salaries by today and tomorrow. Within one week, they will pay the remaining salary."
"The company also agreed to retain all the employees. Workers, who have night shift, will go to work tonight while others will resume work tomorrow morning. We will be monitoring the company whether they fulfil the promises," he added.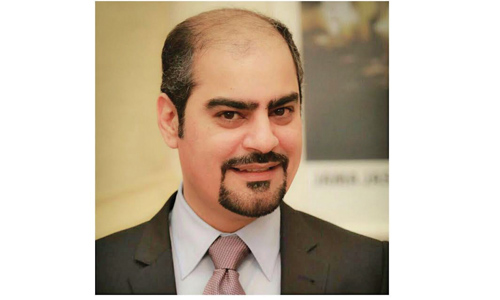 Labour Ministry Assistant Undersecretary for Labour Affairs Dr. Mohammed Ali Al Ansari